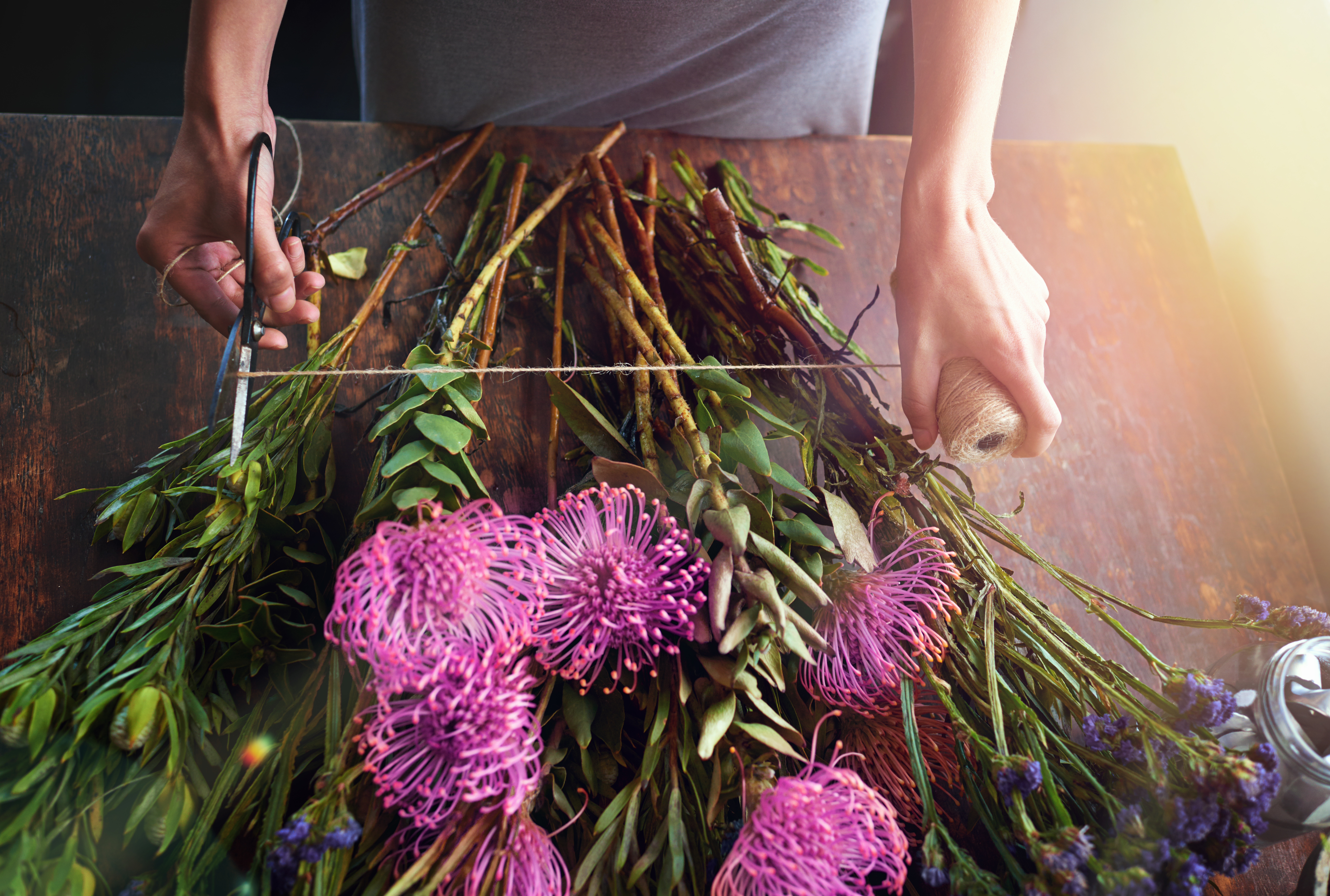 Loving your mom and getting a good deal can go hand in hand. Take these Mother's Day promo codes, for instance. Use them on specialty gifts that will look like a splurge but feel like a steal. Don't worry, the savings will be our little secret.
Handbags, Apparel & Accessories
Flowers & Treats
A Little R&R
For more savings, check out our Mother's Day Deals page.