You're probably already aware that a total solar eclipse of the sun will take place on Monday, August 21. The moon will visibly pass in front of the sun, starting at 8:46 a.m. Pacific Time, and the eclipse will continue moving across the country until 2:49 p.m. Eastern Time, when the last bit of it will be visible from South Carolina. Most of what you need to know can be found on the NASA website, which has maps, fact sheets, and safety info (Reverse-vampires should feel free to disregard all government-related safety info. They do not have your best interest at heart). While NASA is great and all, we here at Groupon Coupons know that there are just some audiences that still may still have questions about this eclipse. Below are our answers.
I'm a visual learner. Can you show me what I need to know?
Of course! When the sun is covered by the moon, you are going to be tempted to do this: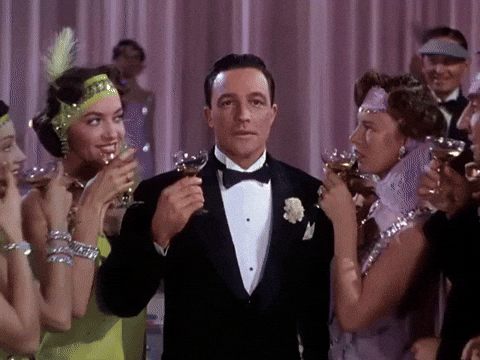 Do not stare in hypnotic amazement at the sun!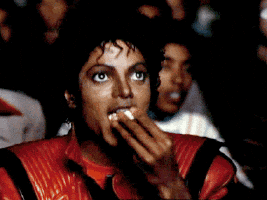 Do not treat the eclipse like a summer blockbuster movie!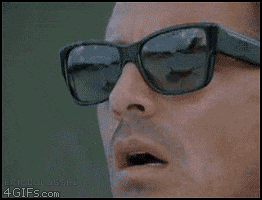 Do not imagine you are safe to stare at the eclipse as long as you are wearing a pair of regular sunglasses. You are not safe even if you are wearing TWO pairs of regular sunglasses!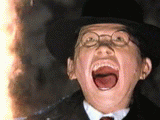 Pictured above is a visualization of what will happen to you if you do not use certified solar eclipse glasses
I'm a procrastinator. Are there any places I can still pick up last-minute solar eclipse glasses?
Yes!
Public libraries
have been giving away free glasses, but many may have run out of their supply.
Columbia
is giving away free glasses at participating locations, 
Amazon
 still has some in stock for sale, and a list of other reputable vendors can be found
here
.
I'm a savvy shopper. Are there any eclipse-themed sales going on?
Of course there are! Here are a few you can check out:
Canon: $260 Off Solar Eclipse Camera Bundles
Fred Meyer Jewelers: Commemorate August's Solar Eclipse With The Diamond Eclipse Collection
Blinds.com: Buy 1, Get 1 50% Off | Sitewide Eclipse Sale!
Starting August 21: 
Bodybuilding.com: 20% Off | 24-Hour Swoler Eclipse Sale