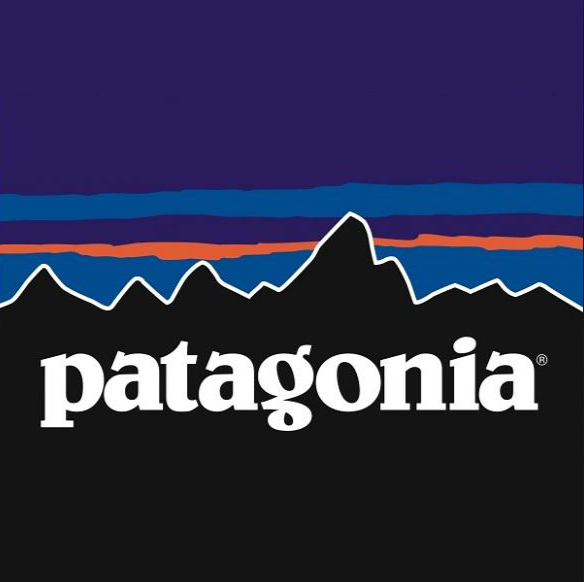 With bright prints and lightweight fabric, Patagonia's summer style collection makes it easy to keep your cool in sweltering temps. Here are a few of our favorite styles.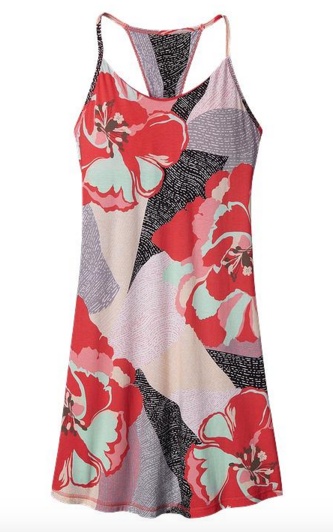 Made from a blend of organic cotton and Tencel, this dress is both lightweight and hard to wrinkle. It'll come in handy for weekend trips where you're short on luggage space.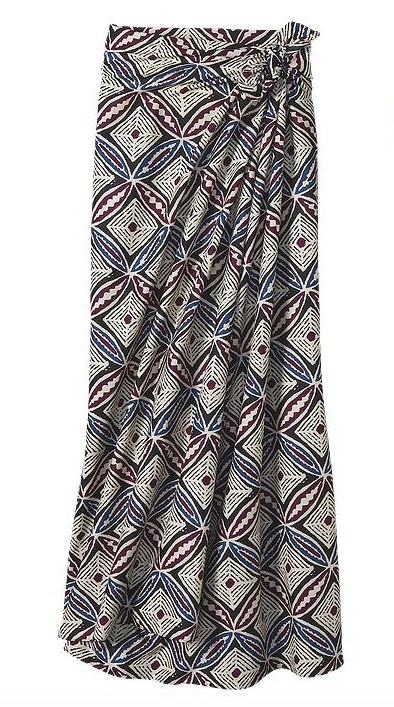 Another versatile piece is Patagonia's Pataloha Pareo, which can be worn as a dress, skirt, throw, or sarong. It can also be dressed up or down: wear it as a dress with sparkly earrings and sandals, or wear it as a skirt with a cotton tee and flip flops. The styling options are endless!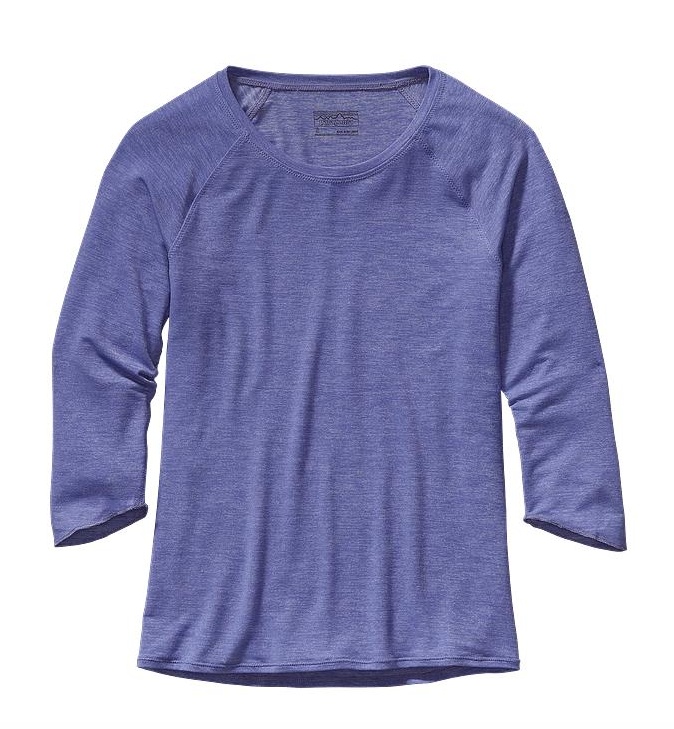 If you're heading out for a day on the water, a t-shirt alone is no protection from UV rays. Opt for better coverage with Patagonia's Glorya top. It offers 40-UPF sun protection and dries quickly for all-day comfort.
No summer wardrobe is complete without a swimsuit. This one-piece proves both eco-friendly—it's made of recycled nylon—and versatile, as you can turn it inside out for a whole new look.
Check out our Patagonia Coupons page for deals and sales on summer style.