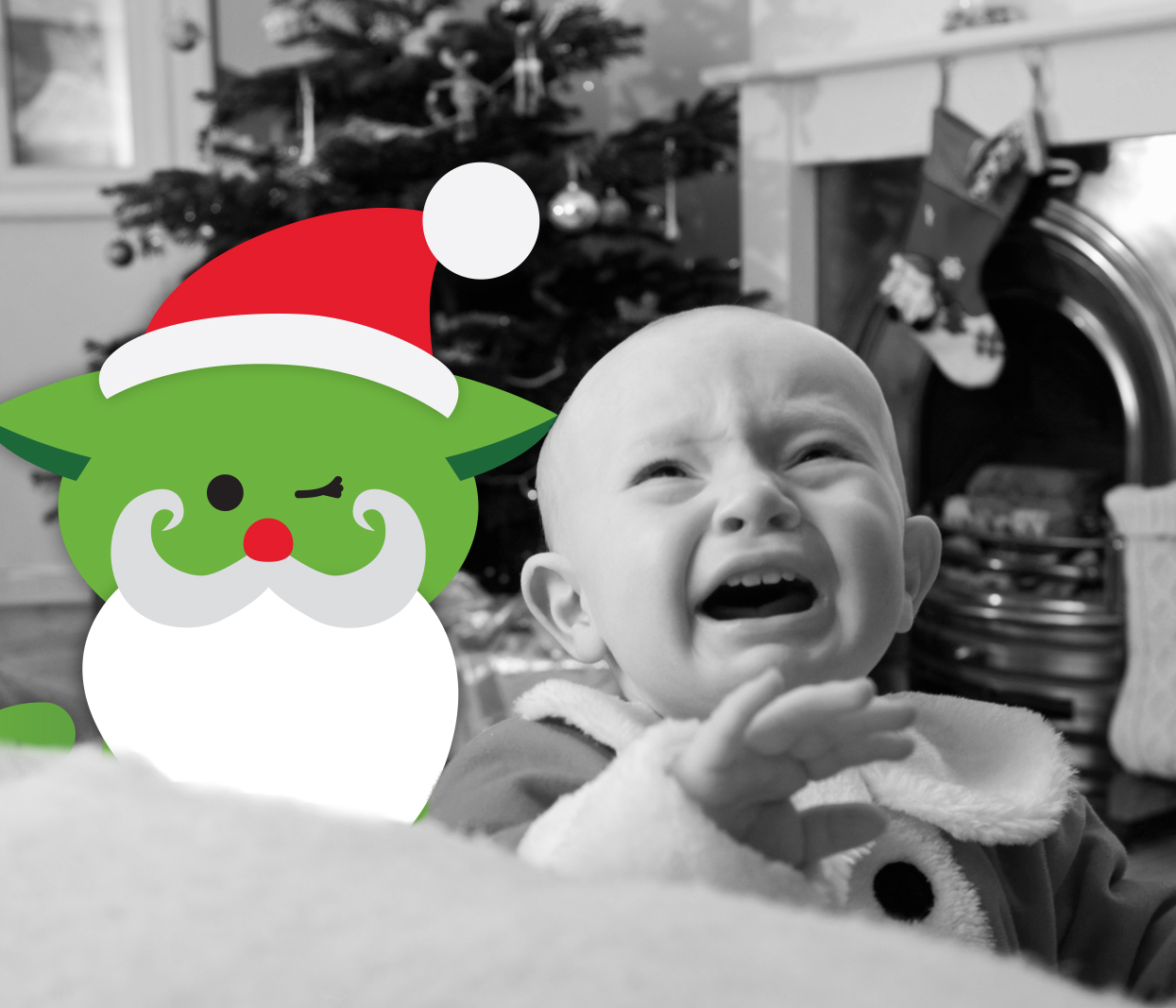 Today's guest post is by Rudy, the Red-Nosed Cat.
I really love my family, but I also strongly believe in practicing moderation. (Except when it comes to candy, but let's talk about that another time.) Another thing I believe in: preparation. Being prepared for lengthy family time is the best way to avoid discussing your catnip consumption with Aunt Sally during a protracted silence.
Here are some tenets of my holiday survival game plan:
Be a good guest, and don't arrive empty-handed.
Or stay in a hotel to give yourself a place to retreat.
Make sure everybody snacks before the big meal. Nobody likes it when Grandma gets hangry.
Bring stuff to keep the kids busy. They like to be busy!
 Take pictures. (You'll thank me for this later.)
 Stay warm and hydrated.
Good luck. Let us know how it goes!