As a kid, I loved getting new school supplies. The smell of freshly sharpened pencils! The promise of crisp new notebooks, still free of doodles! But back-to-school shopping has gotten pricier for parents. Tech purchases like flash drives, fancy calculators, and even tablets are now the norm. (Those shiny new Hello Kitty folders add up, too.)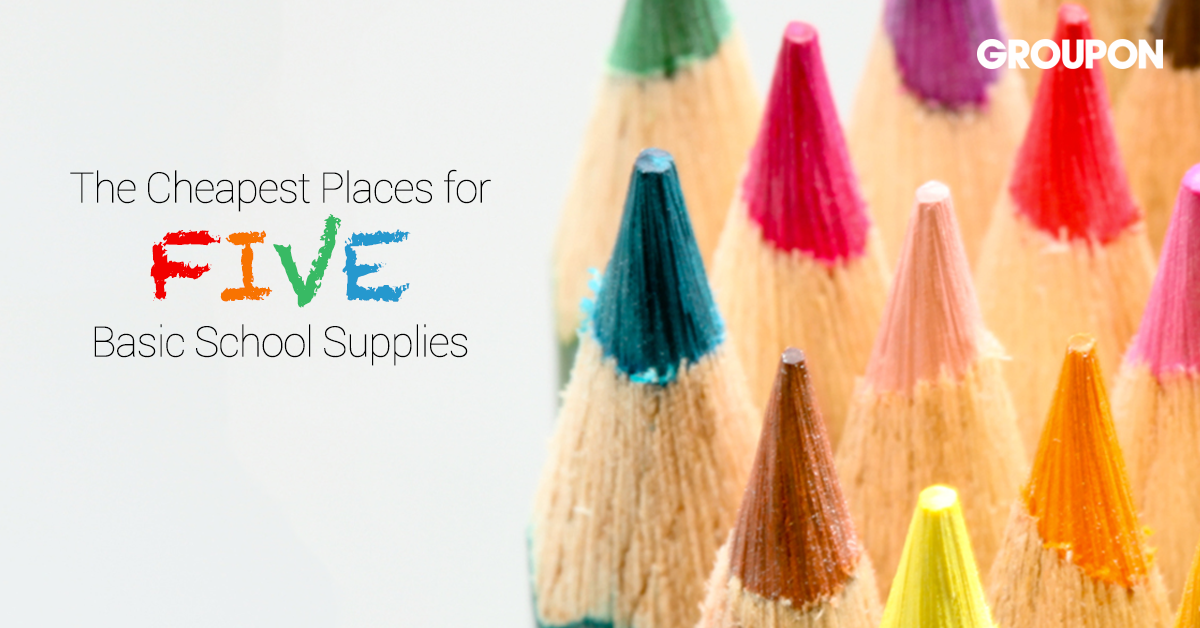 We decided to do a little digging. Working from a local district's school supply list, we picked out five common school supplies, then searched out the best deals on the web.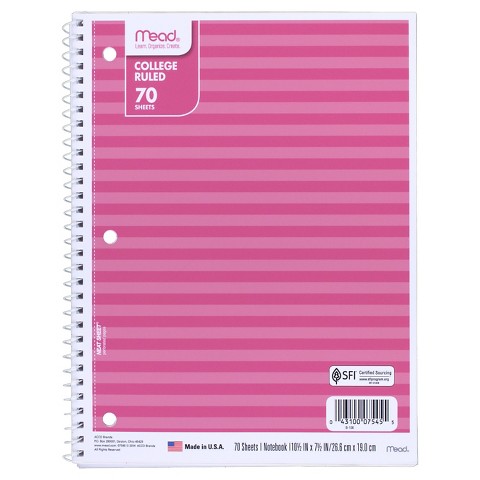 I have to be honest, Target surprised me with a couple of the deals on this list. Their
Mead Spiral-Bound College Rule Notebook
, on sale for just $0.65, couldn't be beat. (Heads up: Target is currently offering free
$5 gift cards with $25+ school supply orders
, too.)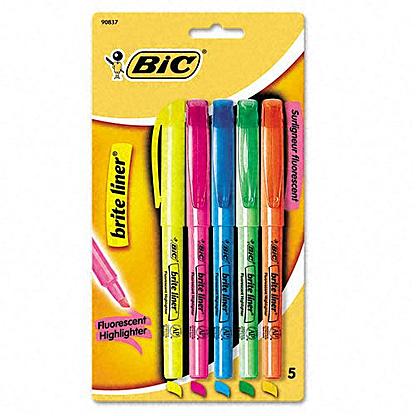 Kmart has a
Bic Brite Liner highlighter five-pack
for only $1.99—and those chisel tips make for the most satisfying lines.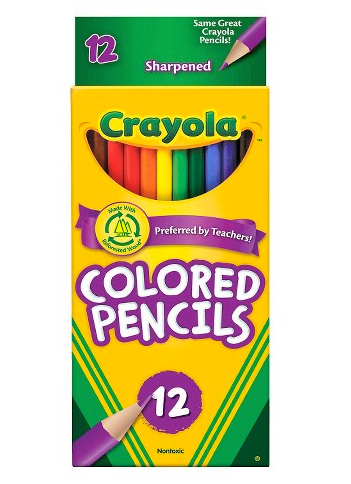 Apparently, it's very important to our school district that every child have the same exact brand of colored pencils in the same exact length. In any case, Target wins again! Get the whole box of these
Crayola colored pencils
for just $0.97.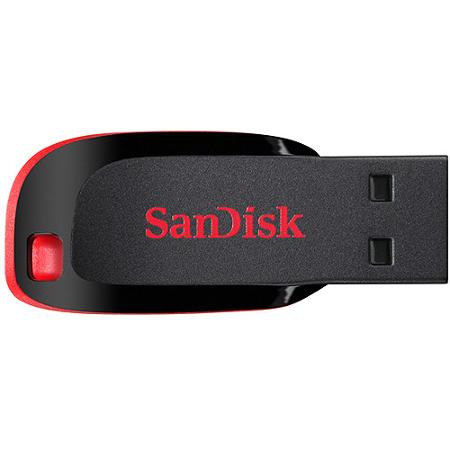 For how specific it was about those colored pencils, the school supply list was pretty vague about the flash drive. The list didn't specify how much storage space a student might need, but this
SanDisk 16GB Flash Drive
($4.97 at Walmart) should be a safe bet.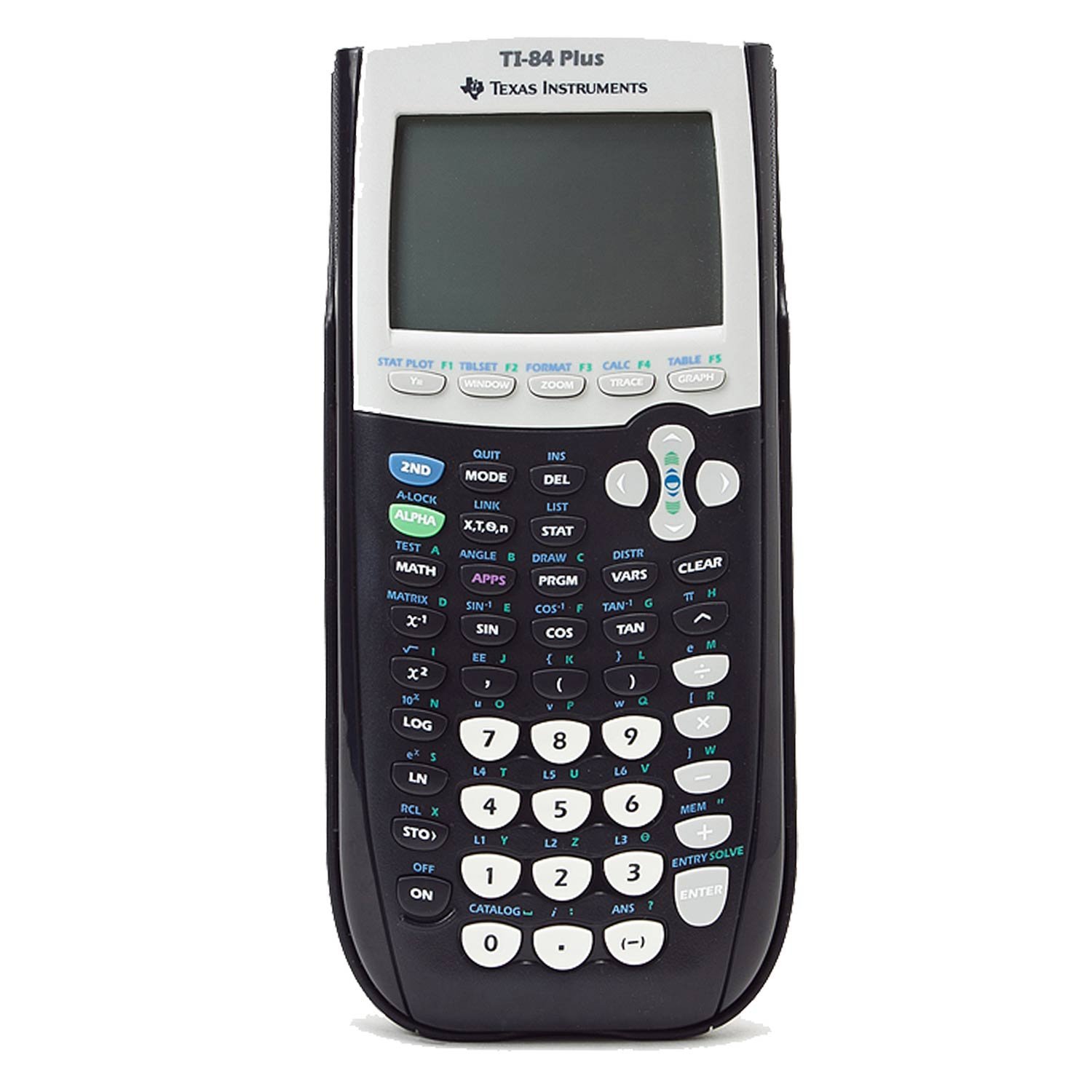 The
TI-84 Plus
is currently on sale for $99.99, plus free shipping, at Amazon. It's a big purchase, yes, but this was the best budget find of the bunch. We couldn't find another price that held a candle to Amazon's sale price.
Looking for more deals on back-to-school essentials? Check out our round-up of back-to-school sales, coupons, and promo codes.