Going off to college can be scary and intimidating. "What if I can't find my class?" "Do I really have to do my own laundry?" "What's with this stranger living in the same room?" Thankfully, you can put some of your nerves to rest. We've unearthed some of the Internet's best deals for items to make your dorm feel like more like home. Strange Roommate Eviction Tool is sold separately.
Small Appliances
Hamilton Beach Microwave, 
$39.98 at Walmart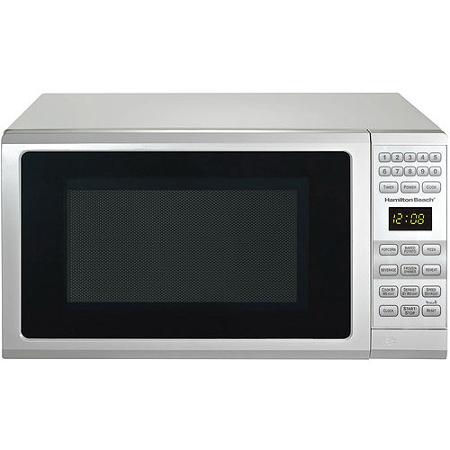 Your dorm might have a dining hall, but that doesn't mean you'll love all of the food. Satisfy your quick meal fixes with this effective microwave oven.
Emerson Mini Fridge, $99 at Target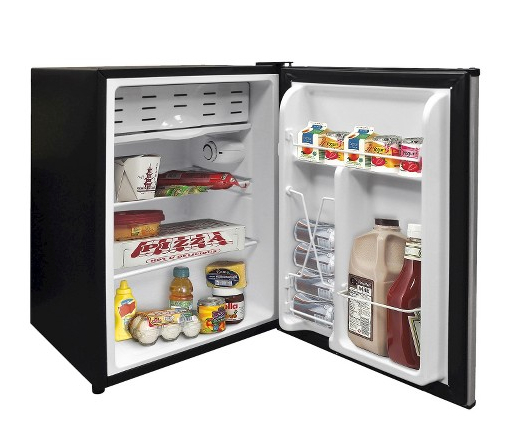 This box will keep your drinks cool and your mood even cooler. Its compact size is ideal for storage in tight spaces.
Proctor Toaster Oven, 
$29.99 at Amazon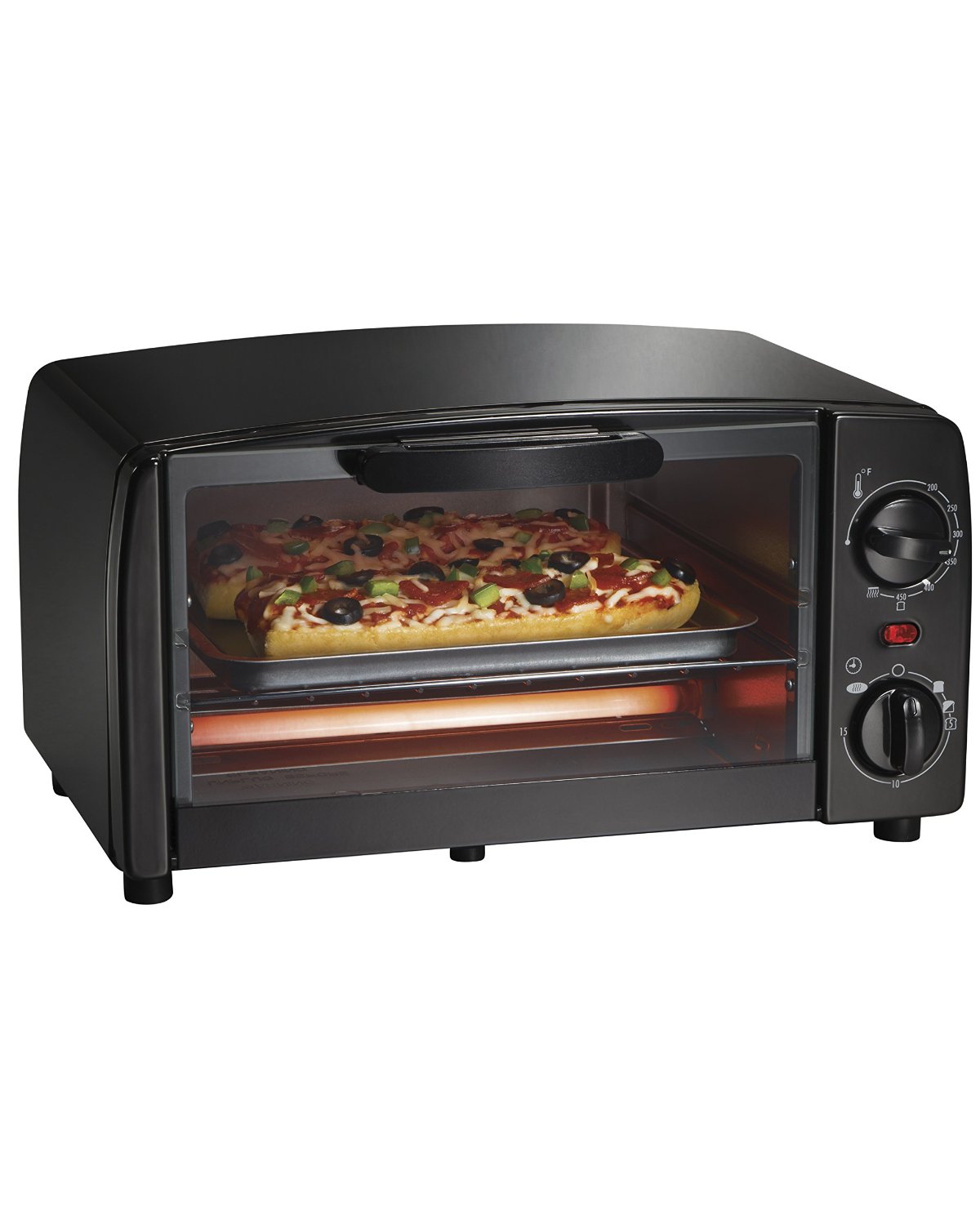 Mom send you off with pizza bites? This toaster oven cooks treats to desired crispiness, and even has a broil function.
Bedding
Mainstays Twin XL Bed-in-a-Bag Set, $27.92 at Walmart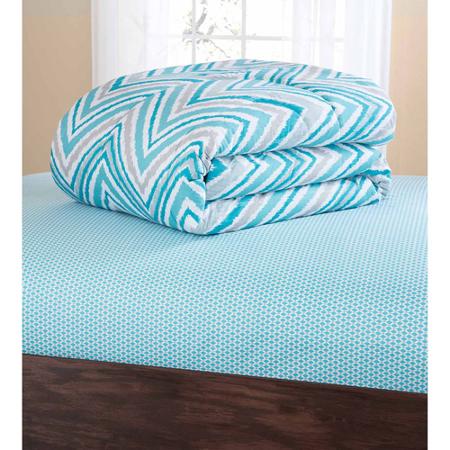 Something to keep in mind—beds in college dorms are often longer than standard beds. Make sure your sheets are twin XL size, such as this convenient bed-in-a-bag set.
Furniture & Decor
Essential Home Futon, $99.99 at Kmart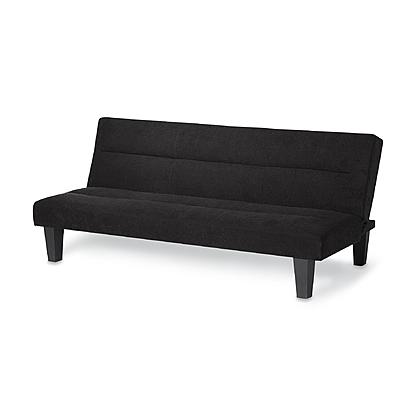 Unless you want to sit on rigid desk chairs and firm beds all semester, you might want a comfy spot to sit. This convertible futon couch will make you the envy of your floor.
Mainstays Saucer Chairs, $24.98 at Walmart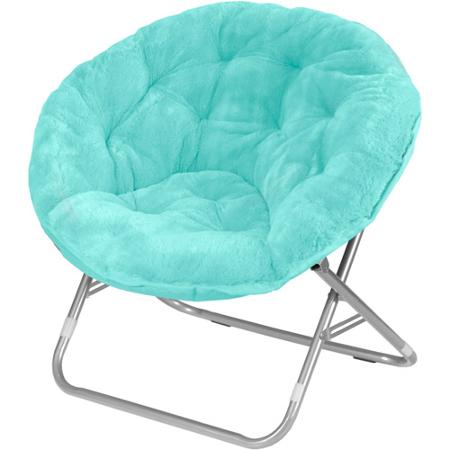 If your room is a too small to house a futon, check out this alternative. These comfortable plush chairs fold for easy storage.
Miscellaneous
Simple By Design Shower Caddy, $7.99 at Kohl's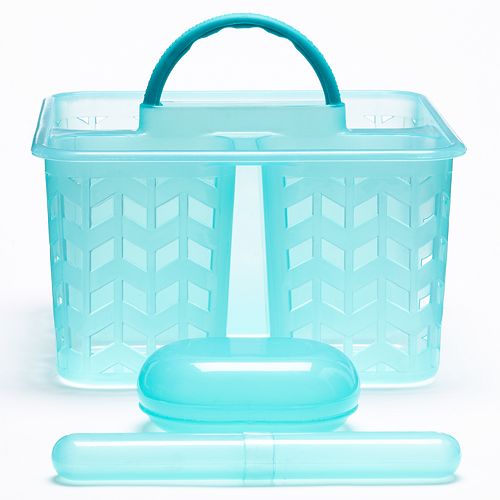 This caddy is a must for dorms with community bathrooms. Don't forget to stock it with a pair of flip-flop sandals, too.
Sharp 32-Inch LED TV, $267 at Amazon
For study purposes, of course! This screen boasts a sharp 1080p full HD display for a great price.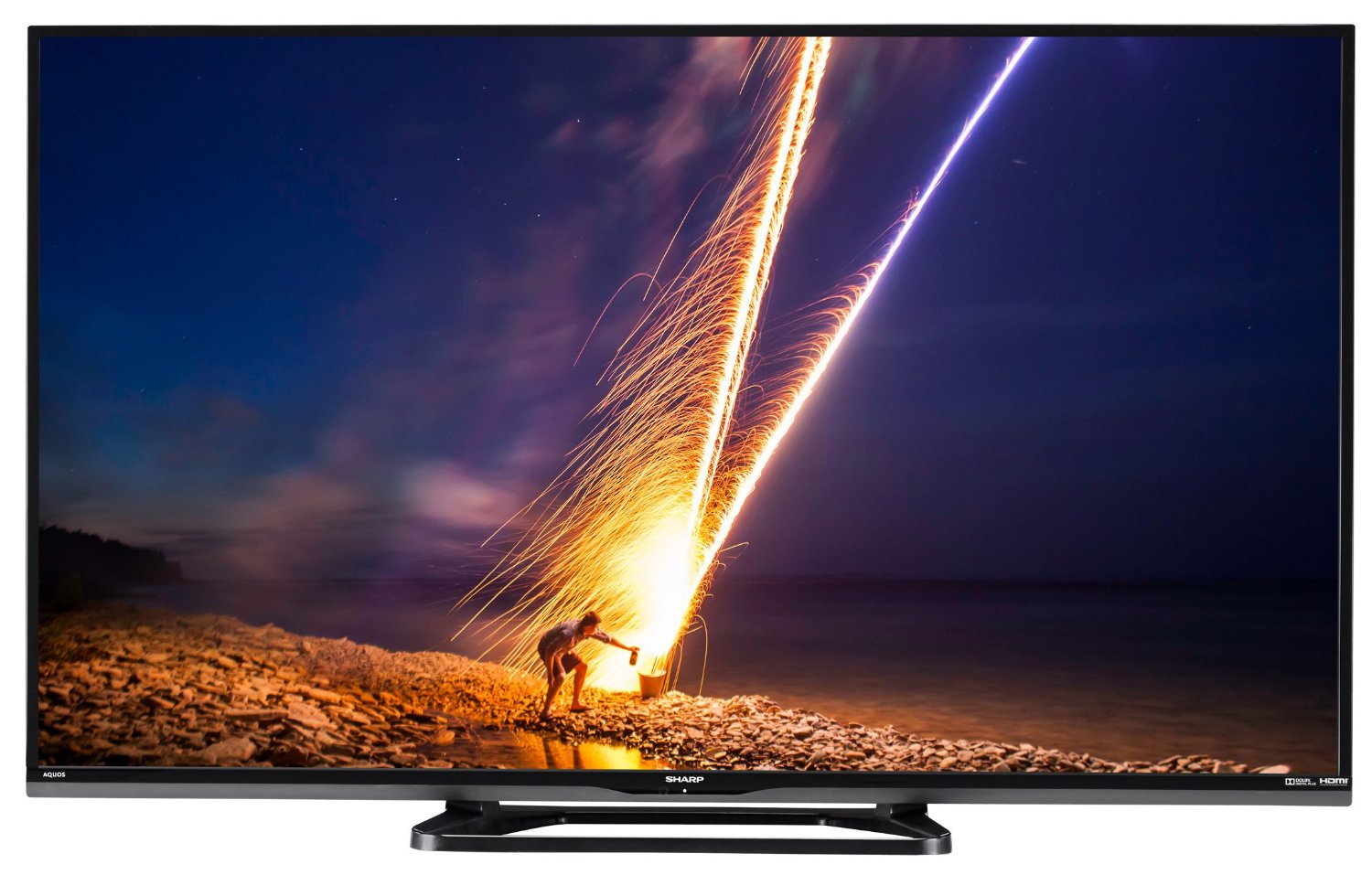 Need more? Check out Groupon's collection of free
Back-To-School
coupons!