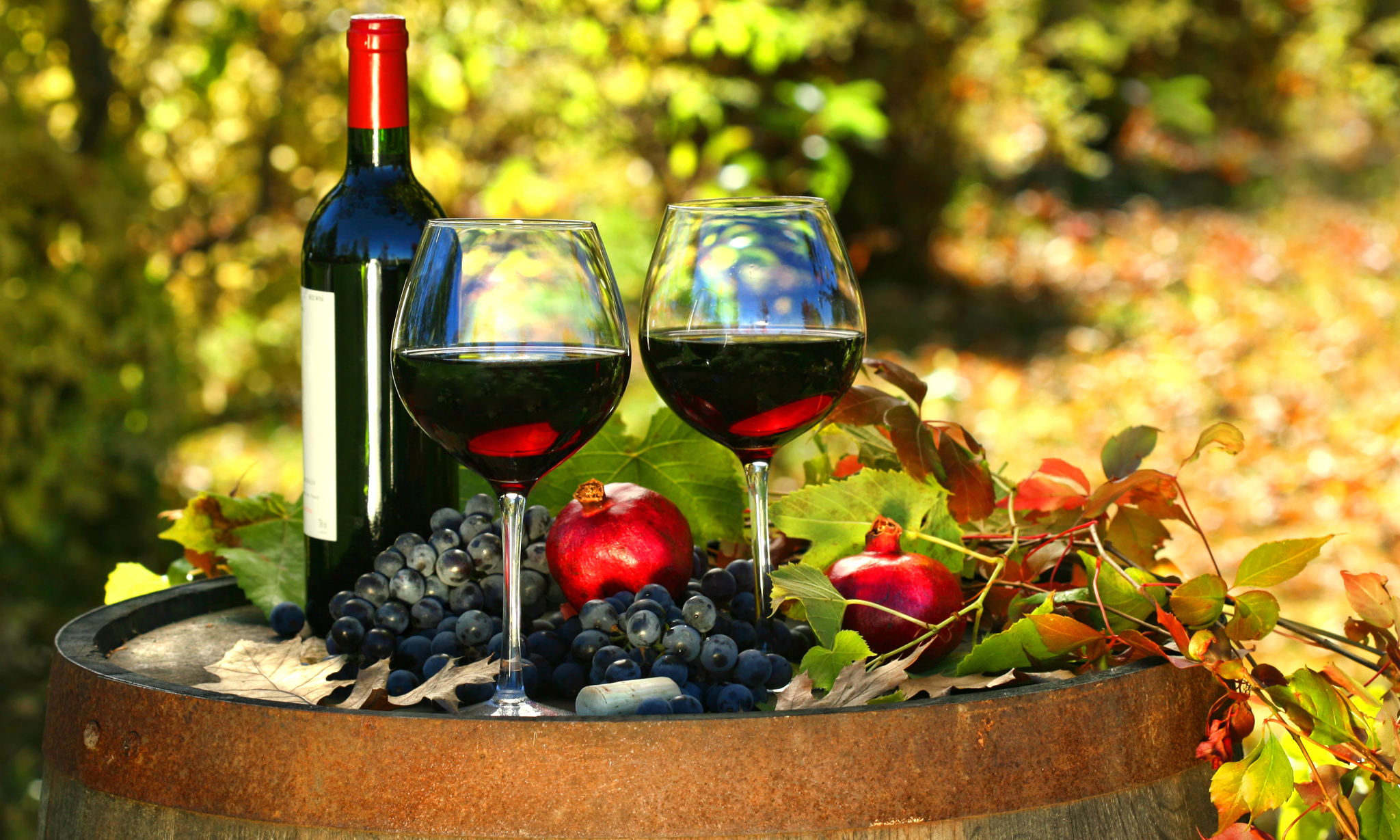 Now that we're nearing the end of summer, it's time to start thinking about fall getaways. Here are three trips that will have you embracing the very best of the season: boots, bonfires, and it not being winter yet. Bonus: No matter where you go, you can save money on your stay with this exclusive code from Hotwire. It gets you $15 off $250+ Hot Rate hotels.
Fall + Nature: The Berkshires
When you think of fall, you're most likely envisioning the changing colors of the leaves. And what better place to bask in the vivid hues than the scenic Northeast, the birthplace of "leaf peepers"? Consider a trip to The Berkshires in western Massachusetts; it's known for its stunning fall foliage and wealth of outdoor activities.
Things to do:
Make a stop at Bartlett's Orchard to pick from 13 varieties of apples and munch on cider donuts. Yum.
Hit the Ashuwillticook Rail Trail for 11.2 miles of scenic hiking, biking, or walking.
Take a guided tour of Herman Melville's 18th-century home, Arrowhead, where he wrote Moby Dick.
Fall + Culture: NYC
There's no bad time to visit NYC, but autumn has its definite perks. The weather is crisp, the leaves are colorful, and there's no shortage of fall festivals. Plus, if the weather turns rainy, you can duck into any number of museums or concert halls and still have a great time.
Things to do:
Fall + Wine: Napa Valley
Wine tasting, anyone? August–October is harvest season in Napa Valley, which means you can get a glimpse at the wine-making process. You can even get your feet dirty with grape-stomping competitions held across the region.
Things to do: