Scratching your head over what K-Beauty is? Either grab a green tea scalp scaler (we swear it's a thing), or keep reading to learn more about this growing beauty trend.
What is K-Beauty?
K-Beauty is Korean Beauty, and its lineup of frequently weird, wacky, and adorable products (see:
animal sheet masks
) is taking the U.S. by storm. Want silkier tresses, smoother feet, and more glowing skin? They're all hallmarks of a Korean beauty regimen, brought on by ingredients found in nature—just NOT the nature you're thinking of... Here are a few products popping up at beauty counters near you.
1. Snail Cream
Snail mucin—the slime residue that snails secrete to protect their bottoms—is claimed to have a host of beauty benefits, everything from evening out dark spots to diminishing fine lines and wrinkles. No need to harvest your own snail colony for this beauty trend; thankfully, products like
Mizon All in One Snail Repair Cream
 incorporate it into a moisturizing cream, removing much of the ick factor. I mean, snail slime. On your face.
Extra savings:
Get 20% off at Jet.com with this
promo code
!
2. Egg Cream
Americans are no strangers to egg whites; we turn them into omelettes, whip them into meringue, and incorporate them into super fancy drinks. But Korean beauty products use egg whites in a way that puts a whole new meaning to 'egg on your face'. Too Cool For School's 
egg cream masks
 are sheet masks saturated in egg white extract, which helps to moisturize and brighten the skin. So 'egg on your face' is really a compliment! At least, we're taking it as one.
Extra savings:
Check here
for the latest Sephora coupons and promo codes.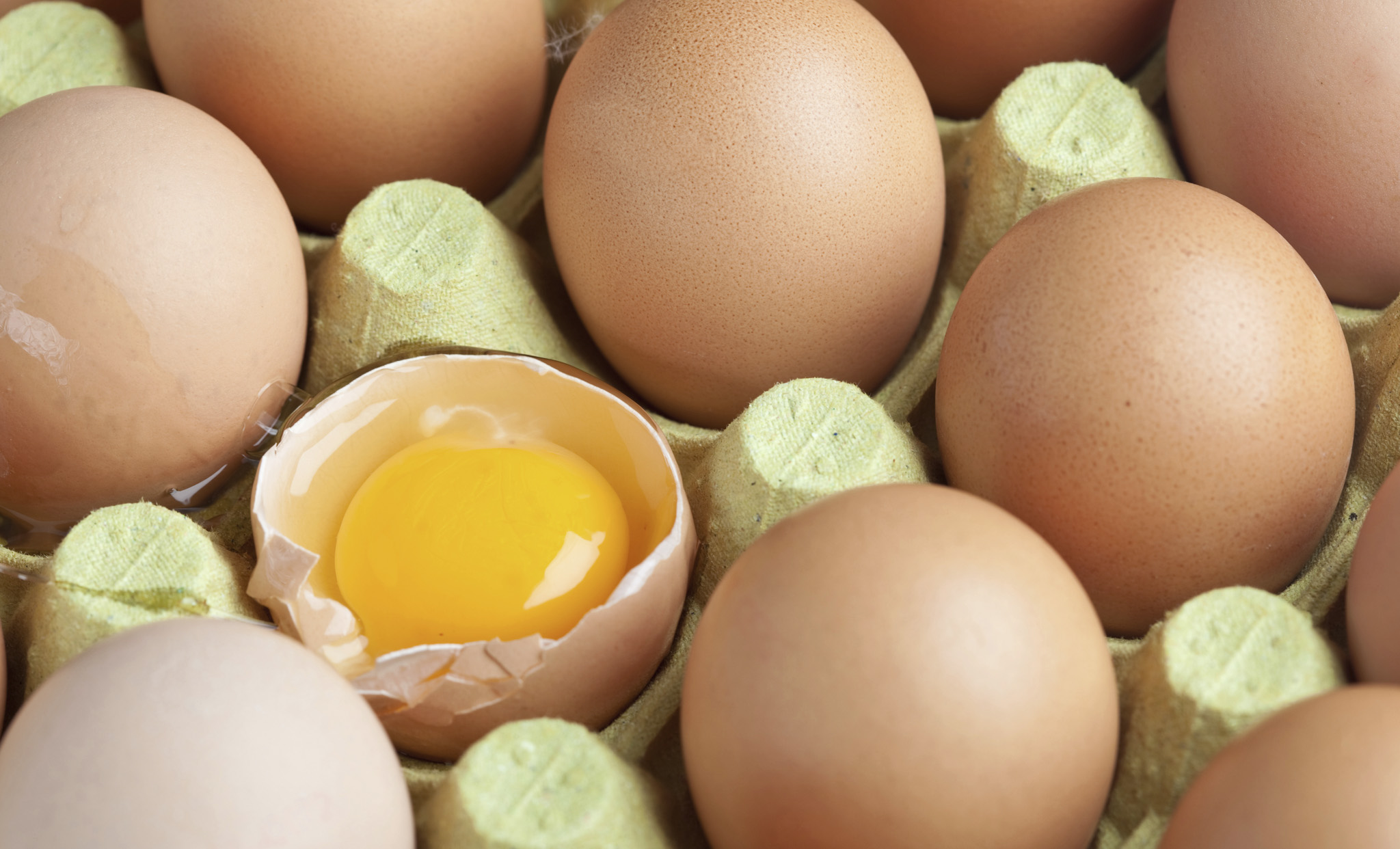 3. Jellyfish Mask
Are you seeing a trend here? Slimy = good for the skin, which is why jellyfish are in high demand. The
Marine Food Gel Mask
calls on jellyfish extract to infuse dry skin with long-lasting hydration, which helps bring about a brighter, more youthful complexion. We'll take this over going cheek-to-cheek with a live jellyfish any day.
Extra savings:
For a limited time, buy one mask at
ULTA Beauty
, get the second for 40% off!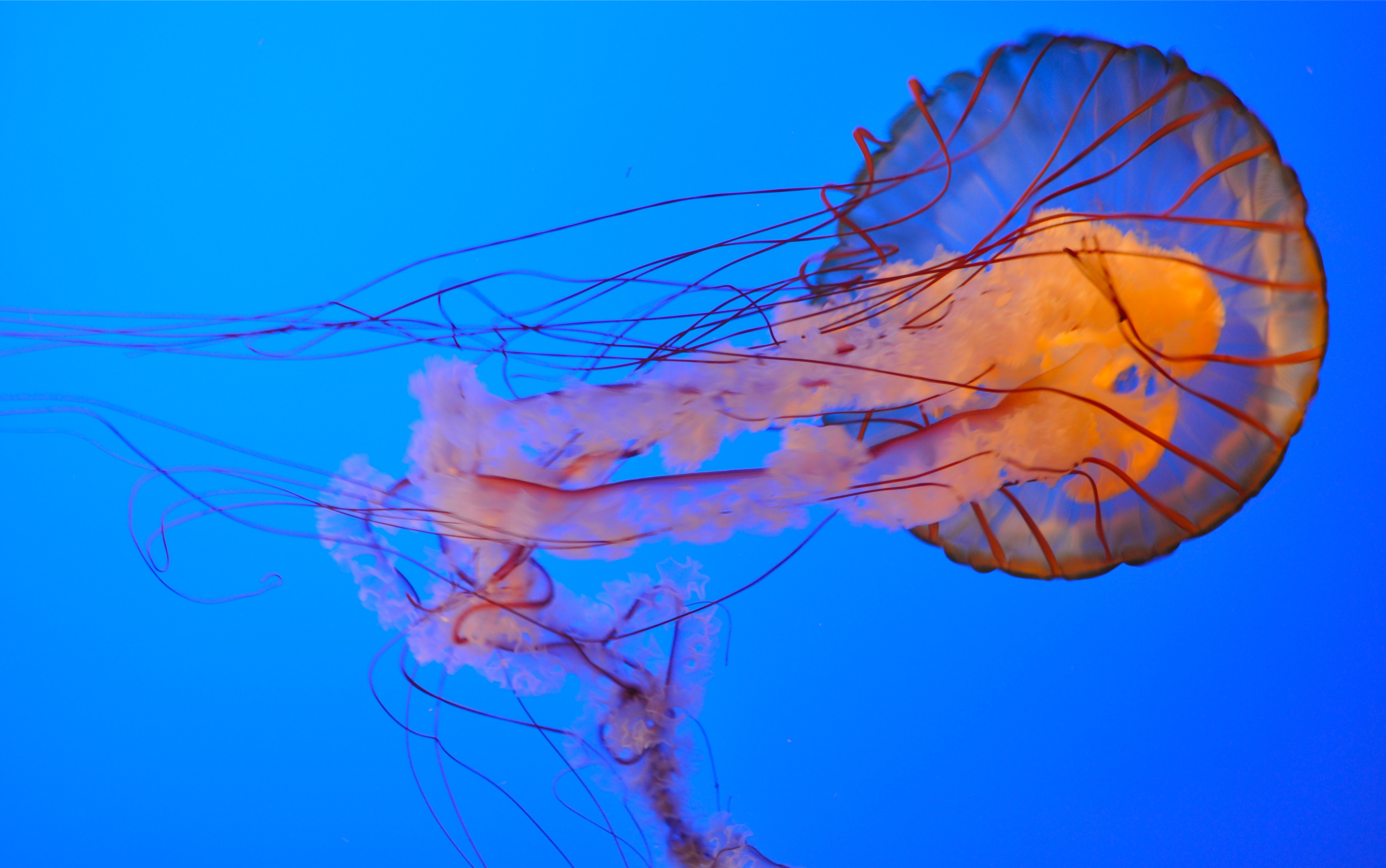 Stay tuned to The Coupon Code at Groupon Coupons for more beauty trends.