Have you ever spent an unseemly amount on a textbook only to have a new edition come out the following year, making your book's resale value next to nothing and—worse yet—leaving no cash for your next round of classes? If so, no need to pound your head against your dorm room floor; we've found ways to save over $800 on five common textbooks (with tips you can apply to most any book), so there's less of that end-of-year headache. Prices fluctuate regularly, but these were the current savings at the time we checked.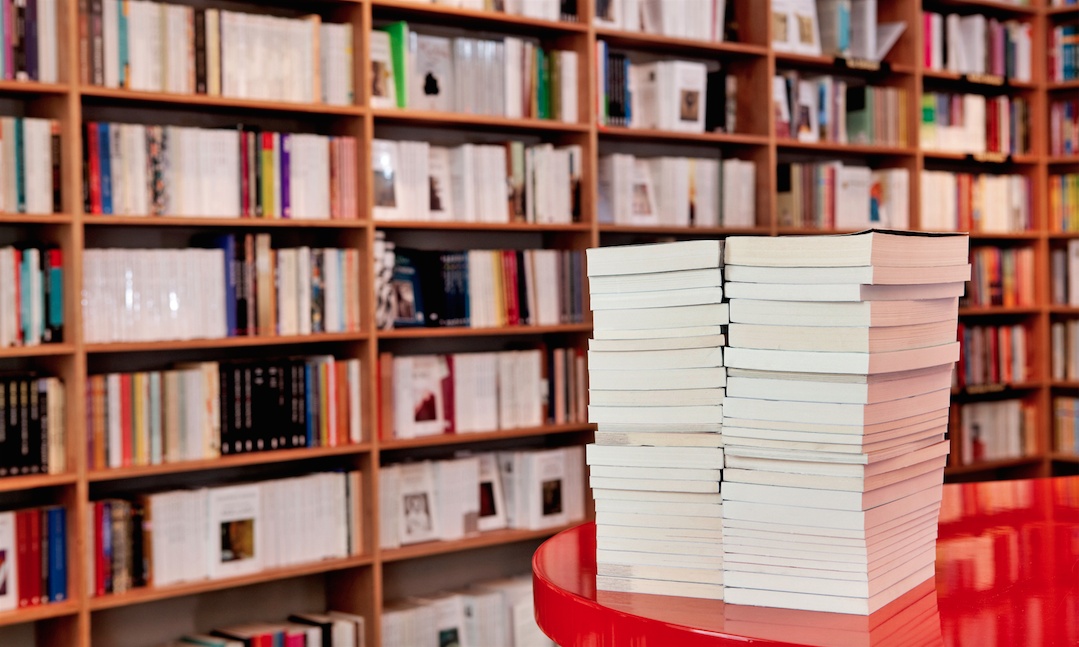 Chemistry
The book: Chemistry: A Molecular Approach (3rd Ed.) by Nivaldo J. Tro
List price: $281.80
The benefits of renting a textbook are twofold: you save a lot of money upfront, and there's no heavy books to pack up and haul away at the end of the school year. Prefer to mark up the margins with notes and doodles? You'll still save over $150 by purchasing through Chegg instead of your school bookstore.
Click here for other deals from Chegg.
Psychology
The book: Psychology (11th Ed.) by Carole Wade, Carol Tavris & Maryanne Garry
List price: $233.33
Another company that lets you rent your textbooks is
Amazon
. Here, it saves you nearly $200, the equivalent of about 400 packs of instant ramen! If you'd rather buy your course material, going with a used edition still slashes the retail price in half.
Spanish
The book: Día A Día by Holly J. Nibert and Annie R. Abbott
List price: $136.20
What's better than renting a textbook? Renting a digital eTextbook from
CourseSmart
, of course. Not only is it a cost-saving
and
eco-friendly option, it also gives you instant access to your course material on most mobile devices—meaning you can study on the go.
Statistics
The book: Introductory Statistics (2nd Ed.) by Robert N. Gould & Colleen N. Ryan
List price: $229.20
You don't have to have major in numbers to recognize a great deal in eCampus.com's book rentals. Plus, when you spend at least $100 on the site, you can save even more with this
$5 off promo code
.
History
The book: The American Journey: A History of the United States, Combined Volume (7th Ed.) by David Goldfield, Carl Abbott, Virginia DeJohn Anderson & Jo Ann E. Argersinger
List price: $155.67
You know that old adage, 'those who fail to learn from history are doomed to repeat it'? Well, let your forefathers' hefty college bills be a lesson on why renting your course material is a smarter, more cost-savvy option. This deal from
Barnes & Noble
, for example, saves you more than $100.
Looking for more back-to-school savings? Check out our round-up of