Choose from Three Options
$25 for a pistol or rifle shooting package for one person ($55 value)
$33 for a pistol or rifle shooting package for two people ($70 value)
Each package includes:
Range Time ($30 value)
Pistol or Rifle Rental ($20 value)
Eye and Eye Protection ($4 value)

Paper Target ($1 value)

$20 for range time, ear & eye protection, and paper target for one ($35 value)
Groupon Guide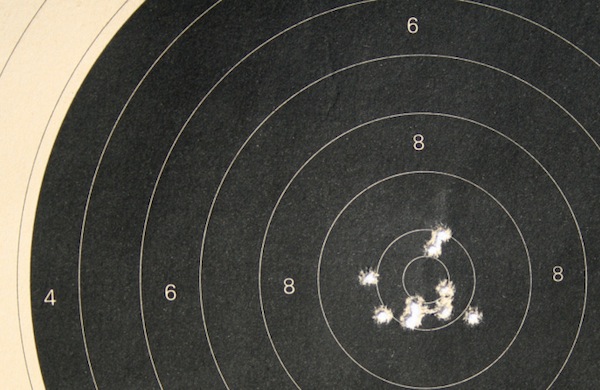 Shooting Range Tips for Beginners
'Never wear a V-neck when firing a pistol,' and other shooting range tips.
Customer Reviews
Great shop and range. Staff show good customer service and support. Will come back soon.
Robert M.
·
July 24, 2016
Very nice place. Nice people.
Nicole A.
·
July 18, 2016
Very helpful and enthusiastic staff
1