CCW USA
The Range
Classes use the range at the American Shooting Center.
The Rentals
CCW USA can supply rental guns and ammunition with advanced notice.
At a Glance
Handguns, shotguns, and carbines—Bill Desy has expertise in all of these types of firearms. Through CCW USA, he shares his knowledge during both group and private lessons. Mr. Desy, a nationally certified instructor since 1992, focuses on the defensive use of firearms, with topics such as drawing and reloading with efficiency, combat mindset, accuracy, and real-world self-defense training.
Groupon Guide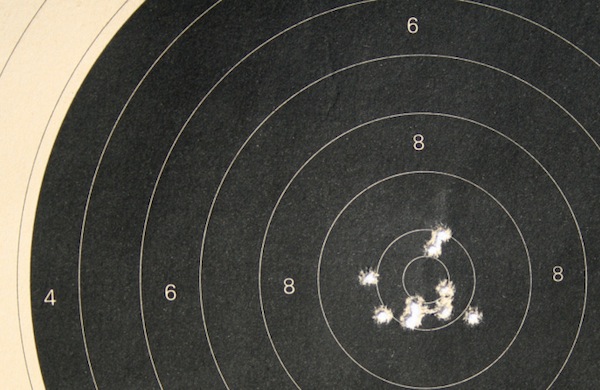 Shooting Range Tips for Beginners
'Never wear a V-neck when firing a pistol,' and other shooting range tips.