The Deal
$237 for a beginner firearm-safety package ($474 value)
Package includes:
Five-hour beginner firearm safety class
Introductory 30-minute private range session with 50 rounds of ammo
Handgun rental with eye and ear protection at range
Two $50 gift certificates toward additional training
CCW USA
The Range
Classes use the range at the American Shooting Center.
The Rentals
CCW USA can supply rental guns and ammunition with advanced notice.
At a Glance
Handguns, shotguns, and carbines—Bill Desy has expertise in all of these types of firearms. Through CCW USA, he shares his knowledge during both group and private lessons. Mr. Desy, a nationally certified instructor since 1992, focuses on the defensive use of firearms, with topics such as drawing and reloading with efficiency, combat mindset, accuracy, and real-world self-defense training.
Groupon Guide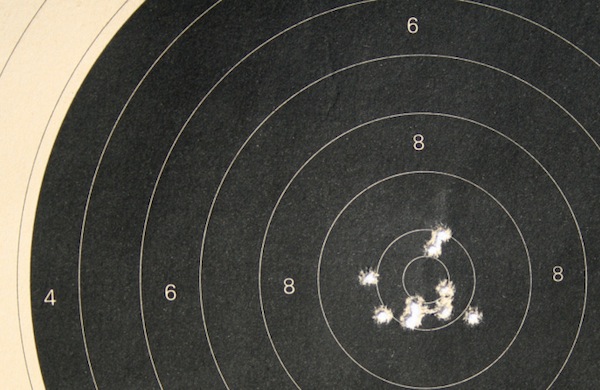 Shooting Range Tips for Beginners
'Never wear a V-neck when firing a pistol,' and other shooting range tips.
Customer Reviews
Very informative. Bill did an excellent job keeping the class material relevant.
Patrick M.
·
August 15, 2016
Great course for a great price!
1