Choose Between Two Options
$20 for one pistol- or rifle-shooting package for one ($51 value)
All-day range pass for one
Pistol or rifle rental
Ear and eye protection
One paper target
$33 for one pistol- or rifle-shooting package for two ($72 value)
All-day range pass for two
Pistol or rifle rental
Ear and eye protection for two
Two paper targets
If you have never shot before you must come in with someone who has or sign up for the introduction tutorial; tutorial must be scheduled at least 24 hours in advance and there's a separate charge of $30 per group up to 4 people.
Groupon Guide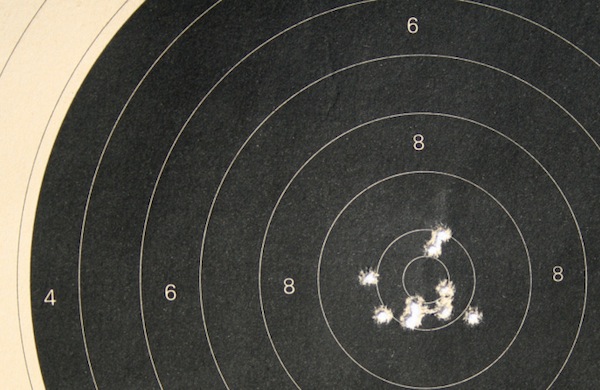 Shooting Range Tips for Beginners
'Never wear a V-neck when firing a pistol,' and other shooting range tips.
Customer Reviews
We love going here!!..Friendly staff...Definitely recommend people try this place out!!
Great staff
Mark J.
·
September 17, 2017
The staff was very knowledgeable and answered all of my questions about the gun I used( and other ones in the shop as well). I will be going back for sure.
William E.
·
September 8, 2017