Choose Between Two Options
$20 for one pistol- or rifle-shooting package for one ($51 value)
All-day range pass for one
Pistol or rifle rental
Ear and eye protection
One paper target
$33 for one pistol- or rifle-shooting package for two ($72 value)
All-day range pass for two
Pistol or rifle rental
Ear and eye protection for two
Two paper targets
Groupon Guide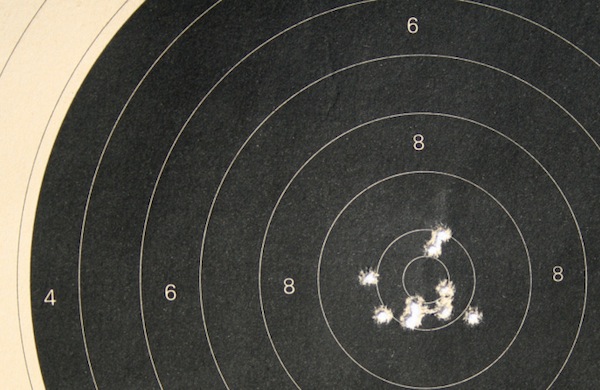 Shooting Range Tips for Beginners
'Never wear a V-neck when firing a pistol,' and other shooting range tips.
Customer Reviews
It was a good time But ended up spending another 140$ for bullets and a m4.
Great place, great people. Felt right at home. Way better than a few ranges i been to that are in the inner city. Best Place to Let off a M4 Carbine and or AK47.
Christopher A.
·
4 days ago
Great place helpful workers
1