Choose Between Two Options
$25 for a pistol shooting range outing for one or two ($66 value)
One lane rental with basic safety and handling instructions
Unlimited gun rentals (pistols only)
Ear and eye protection rental
Two targets
$35 for a machine gun shooting range outing for one or two ($96 value)
One lane rental with basic safety and handling instructions
Unlimited gun rentals including pistols, rifles, and machine guns
Ear and eye protection rental
One target
Florida Firearms Academy
The Range
25-yard indoor range
15 booths accommodate rifles, pistols, and shotguns
The Rentals
More than 55 total firearm rentals
Semi-Auto Pistols and Revolvers from .22 to .45
Rifles such as a Chipmunk .22 LR
Machine guns including M4 and AK-47
At a Glance
The experts at Florida Firearms Academy want to make sure everyone can shoot confidently and safely. To that end, they give short lessons to anyone who comes into the range, making sure they have the necessary basics down before taking aim at their first target. For more detailed instruction, the team hosts classes on topics including basic pistol and concealed carry.
Groupon Guide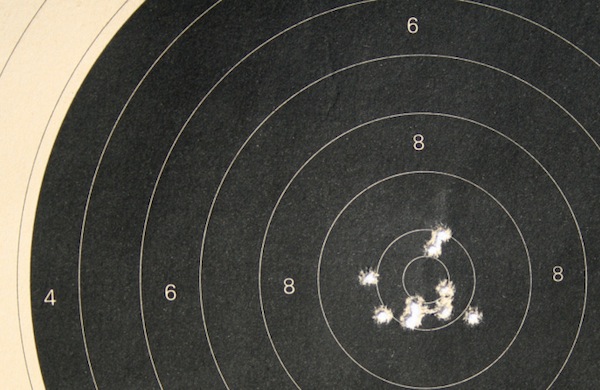 Shooting Range Tips for Beginners
'Never wear a V-neck when firing a pistol,' and other shooting range tips.
Customer Reviews
Wonderful staff and great place.
Lisette T.
·
January 11, 2016
Go early because it gets crowded around noon and have fun.
Jillian L.
·
January 9, 2016
Nice helpful staff. Get ready for the noise, the heat of the barrel, and the kick of the gun. Full auto fire is great.
Hubert P.
·
January 4, 2016
1

4321 U.S. Hwy 19 N

New Port Richey, FL 34652

+17278153473

Get Directions