Jewel Runaway Bay Resort All Inclusive - Tampa Bay Area
Jewel Runaway Bay Resort All Inclusive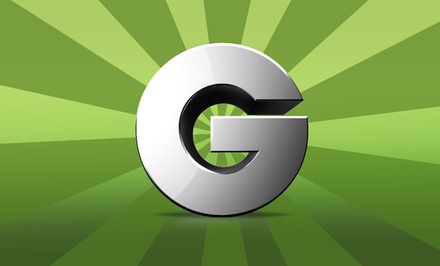 Be the first to post!
The Fine Print
Promotional value expires Sep 3, 2012. Amount paid never expires.
Expires on 8/31/2012
Travel must be completed by 9/7/2012
Limit 2 per person
May buy 2 additional as gifts
Limit 2 per visit
Cancellations 15 days or more prior to arrival: $200 fee per person Cancellations 14 days or less prior to arrival : fee of Groupon price applies
Must be 18 or older to check in
Must be 18 or older to stay
na
Valid for Deluxe Room Only
*king bed/2double beds/2twin beds* (51 available)
Taxes and fees included
Valid cc required at booking/check-in..
Merchant is solely responsible to purchasers for the care and quality of the advertised goods and services.
Tips
The property was beautiful. The staff was welcoming and very friendly. The room was awesome. I love this resort!
Michele B.
·
July 25, 2014
The staff is great and so is the transportation.
Jennifer V.
·
March 17, 2014
Great place, had an amazing time!
Mike P.
·
November 4, 2013
What Makes This Getaway Great
Our Promise to You
We're confident in your Groupon experience and back it with the Groupon Promise. Learn More.
Groupon-Exclusive Discounts. We negotiate directly with hotels and tour operators to get you the deepest discount available -- as only Groupon can.

Handpicked Travel. Our travel experts and writers research every getaway for you.

Booking Guarantee. If the merchant is unable to book the stay you want during the available dates and before the book-by date, we'll refund your purchase.