The Capri Hotel - Ojai, CA
| Value | Discount | You Save |
| --- | --- | --- |
| $149 | 47% | $70 |
Limited quantity available
Be the First to Buy!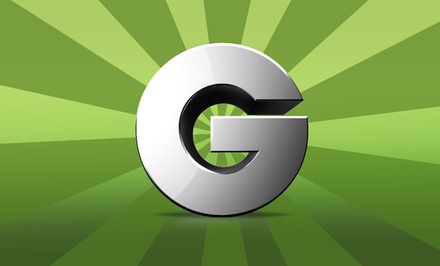 The Fine Print
Promotional value expires Sep 1, 2014. Amount paid never expires.
Travel must be completed by 8/31/2014
4-day cancellation notice required prior to check-in or reservation is non-refundable; reservations made within cancellation window are non-refundable
No-shows will be charged total Groupon rate
No refunds will be processed by Groupon after check in
Must be 21 or older to check in
Not valid with reward points
King or 2 Queen (Patio or Balcony Room)
10% tax added at purchase% tax not included
Dates cannot be changed once booked; valid only for night(s) purchased
Traveler name must match ID at time of check-in
Credit card required at check-in.
Merchant is solely responsible to purchasers for the care and quality of the advertised goods and services.
What Makes This Getaway Great
Our Promise to You
We're confident in your Groupon experience and back it with the Groupon Promise. Learn More.
Groupon-Exclusive Discounts. We negotiate directly with hotels and tour operators to get you the deepest discount available -- as only Groupon can.

Handpicked Travel. Our travel experts and writers research every getaway for you.

Booking Guarantee. If the merchant is unable to book the stay you want during the available dates and before the book-by date, we'll refund your purchase.