The Deal
$63 for a Georgia Gun Club Shooter Tutor Package ($117 value)
One hour of one-on-one instruction with an NRA instructor (a $55 value)
One hour of range time (an $18 value)
One firearm rental (a $15 value)
Eye and ear protection (a $25 value)
Two targets (a $4 value)
Georgia Gun Club
The Range
100-yard indoor range for rifles
28 lanes in a 38,000 sq. ft. facility
Video simulator re-creates scenarios such as zombie outbreaks
The Rentals
At a Glance
With an eye toward safety, it's not enough for the staff at Georgia Gun Club just to sell firearms. Whether it's a new Remington or Colt, every purchase inside the 8,000-square-foot retail store also grants an hour of range time. That way, customers learn to properly operate their new guns before ever leaving the store. The onsite gunsmith can work privately with new gun owners as well, showing them how to clean and maintain firearms, while nationally certified instructors offer more in-depth training.
Groupon Guide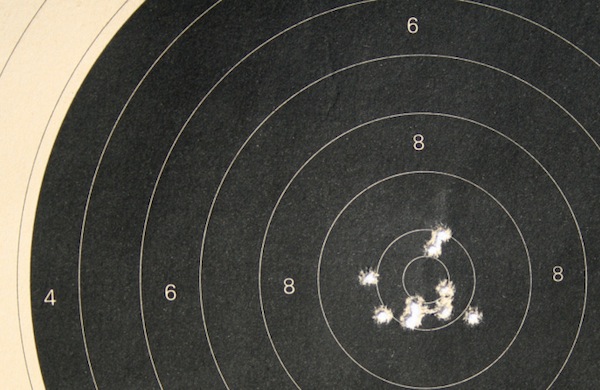 Shooting Range Tips for Beginners
'Never wear a V-neck when firing a pistol,' and other shooting range tips.
Customer Reviews
This was a great gift for my 19yr old son. Instructor was really attentive to his needs. My son learned how to handle, load and shoot, while all the while safely on a modern gun range. He got to choose his handgun, and I bought the ammunition. I also bought a new handgun for myself out of the clearance stock...great price and with layaway
Amazing range I personally would recommended the range to anyone looking for a good indoor range with amazing staff.
Stephen F.
·
March 16, 2016
Relax & learn It was informative and fun
Marlene L.
·
November 4, 2015