The Deal
C$69 for One Hour 9mm Handgun Shooting Session with Safety Instructor and One Box of Ammo for Two People (C$119 value)
Session Includes:
One box (50 rounds) of ammunition
Eight minute safety video and Hnatiuk's Range Safety Officer will go over the gun you choose to ensure you are familiar with it before going down to the indoor gun range
Provided ear and eye protection
Safety Officer (Instructor) will remain with you for entire hour
Valid for two people who will share one lane and the assigned Safety Officer
Groupon Guide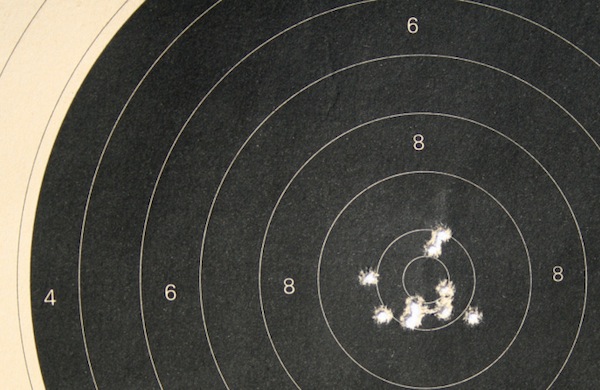 Shooting Range Tips for Beginners
'Never wear a V-neck when firing a pistol,' and other shooting range tips.
Customer Reviews
Really had fun. The staff were great and very supportive.
Staff are friendly, courteous and helpful. They really care about their clients.
Arlene J.
·
April 23, 2017
This was a great experience and would recommend it to anyone who wanted to see what it's like to fire a handgun. (It's awesome by the way).
Anthony C.
·
April 15, 2017