The Deal
$75 for a one-year shooting-range membership ($150 value)
Groupon Guide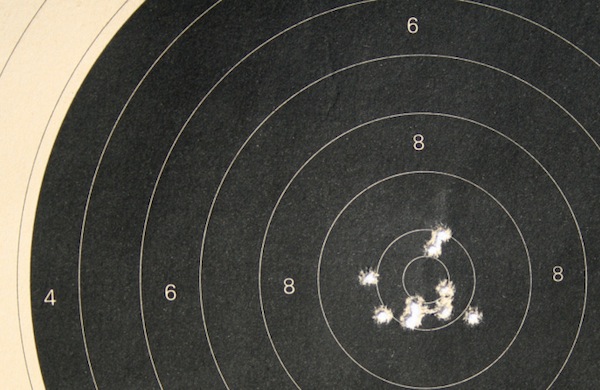 Shooting Range Tips for Beginners
'Never wear a V-neck when firing a pistol,' and other shooting range tips.
Customer Reviews
I would definitely recommend Kelbly's. The Kelbly's are a great bunch of guys and the members are thoughtful and considerate to shoot with.
Great range. Great price.
Kevin O.
·
January 26, 2016
Great people and wonderful place for out door shooting
Raymel H.
·
January 26, 2016
1

7222 Dalton Fox Lake Road

North Lawrence, OH 44666

+13306827348

Get Directions