The Deal
$120 for $250 worth of painting in the Revere area
Groupon Guide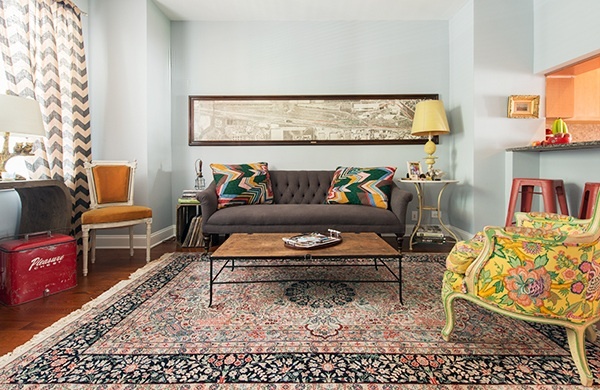 Interior Design Color Ideas for a Beautiful Home
There are about as many ways to use color as there are, well, colors.
LP Painting
The professionals at LP Painting are experts when it comes to changing up the look of residential homes. They specialize in painting as well as light carpentry. Read on for more about the company:
A Chat with LP Painting
What services does your business offer and what makes your business stand out from the competition?
We like to take pride in our services.
What was the inspiration to start or run this business?
The satisfaction of our customers means everything to us.
What do you love most about your job?
Taking care of details.
What is the best reaction you've ever gotten from a customer?
We receive good feedback all the time. We like to be fair!