Choose Between Two Options
$20 for admission for one adult ($25 value)
$15 for admission for one child ($20 value)
May upgrade to 3 Attraction Pass for additional $14 at time of redemption (includes Orlando Eye, Madame Tussauds, and Sea Life).
Madame Tussauds
Madame Tussaud began crafting wax likenesses in 1770s Paris, and a sense of history clings to her wax museums around the globe today—according to the Travel Channel's Ghost Adventurers, the location is haunted by unsettled spirits. By day, the collection of wax sculptures fills the serene exhibits with characters ranging from daredevil Evel Knievel (complete with his original Harley Davidson and good-luck teddy bear) to Lady Gaga and Whoopi Goldberg. A Hugh Hefner figure, wearing the Playboy magnate's signature smoking jacket, reclines on a bed, and a nightclub-themed section of the museum honors Las Vegas's entertainment history with a waxen Elvis and Wayne Newton.
Velvet ropes no longer cordon figures off from the public, granting guests up-close-and-personal photo ops. As the world's best-known wax attraction, guests can experience the glitter and fame of their favorite stars first-hand by walking down the red carpet, striking a pose for the paparazzi, getting on stage with pop stars, addressing the world alongside famous leaders, or challenging legendary athletes in faux competition. Madame Tussauds Las Vegas honors its spooky roots with special late-night Scream events, a shriek-inducing tour through a maximum-security prison set interspersed with ghoulish wax figures and live actors. Today, visitors can experience the wonders of Madame Tussauds in Hollywood, Las Vegas, New York, D.C., San Francisco, and beginning in 2015, Orlando.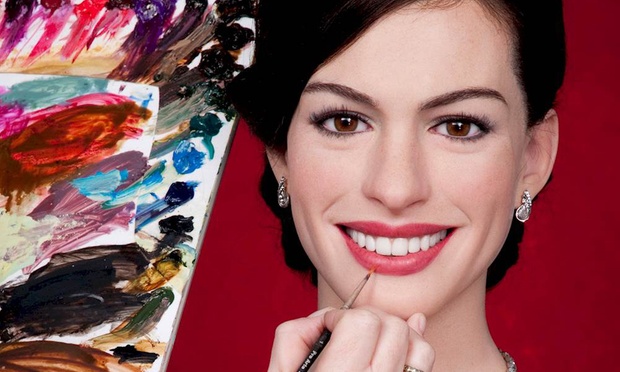 Behind the Scenes at Madame Tussauds
An expert pulls back the velvet curtain on the world of wax figures, from celebrity encounters to lipstick smudges on Justin Bieber.