Choose Between Two Options
$59 for live-fire handgun accuracy training for two ($129 value)
$115 for live-fire handgun accuracy training for four ($258 value)
Each person gets:
Unlimited range time
One gun rental
Six targets
25 minutes of handgun accuracy training with an instructor
One box of ammunition
Plant City Gun Range-Shop
The Range
Eight 15-yard lanes
Motorized target system
Targets available for purchase
Ventilated and air-conditioned facility
The Rentals
More than 100 guns available for rent
Popular manufactures such as Glock
At a Glance
Safety comes first at Plant City Gun Range-Shop, where the staff enforces house rules to maintain a secured environment. NRA-compliant instructors organize the facility's classes, from beginner safety courses to advanced tactical shooting. Beyond the range, the facility extends into a pro shop, where two gunsmiths with decades of experience repair, restore, and customize firearms with add-ons such as mounting scopes.
Groupon Guide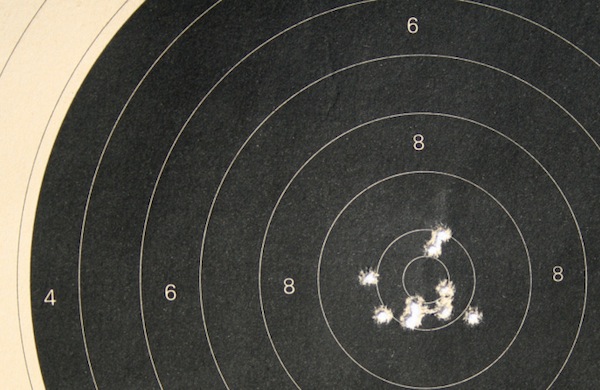 Shooting Range Tips for Beginners
'Never wear a V-neck when firing a pistol,' and other shooting range tips.
Customer Reviews
Great experience. Instructors were knowledgable and friendly.
Great class. Kyle makes it funny and painless.
Shiloh A.
·
February 11, 2016
Awesome relaxed enviroment, knowledgeable staff.
Barbara W.
·
January 16, 2016
1

Plant City


711 S Collins St.

Plant City, FL 33563

+18137576064

Get Directions