Choose Between Two Options
$16 for $22.50 worth of sporting clays
$32 for $45 worth of sporting clays
Groupon Guide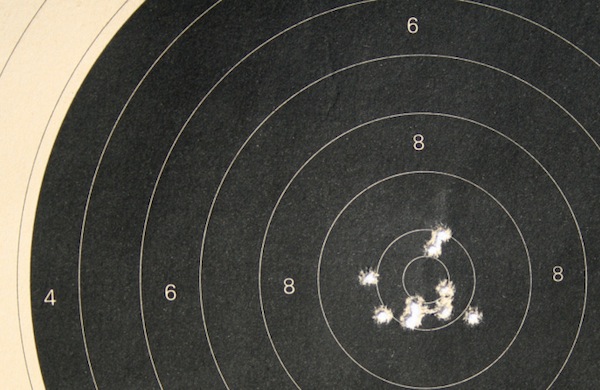 Shooting Range Tips for Beginners
'Never wear a V-neck when firing a pistol,' and other shooting range tips.
Customer Reviews
This was a nicely laid out facility with multiple shooting formats: trap, clays, etc. Personnel were friendly and helpful. I would recommend this club.
Had a great time Lots of places to shoot And many different types Will definitely go back
Fortune J.
·
January 2, 2017
Great place to shoot - love the staff. Very helpful.