The Deal
$35 for one 60-minute simulator session ($60 value)
Groupon Guide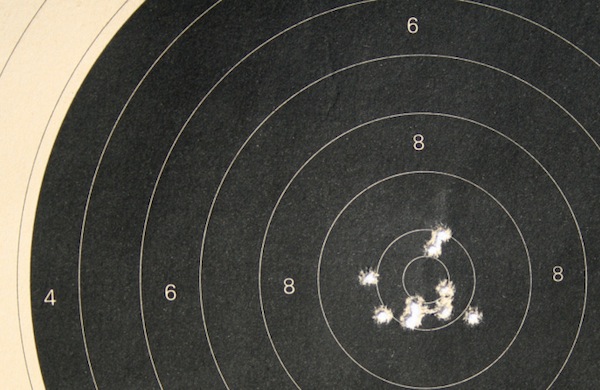 Shooting Range Tips for Beginners
'Never wear a V-neck when firing a pistol,' and other shooting range tips.
Customer Reviews
Awesome! Super friendly and helpful staff!
Very friendly and helpful staff. I was having difficulty sighting in a new gun. The staff was very helpful in assisting me. The range was also great. Loved it.
William K.
·
March 5, 2016
Sharpe Shooters is a great place to learn everything you need to know about ownership, safety and shooting of firearms. The staff is extremely helpful and patient.
Jan B.
·
January 30, 2016
1