Customer Reviews
---
100% Verified Reviews
All reviews are from people who have redeemed deals with this merchant.
Rich E.
·
1 reviews
·
Reviewed February 27, 2018
Staff was great and very friendly. We all joked around a lot.
BETTINA R.
·
Reviewed June 9, 2016
This is a nice range. I am a little upset that my Dad didn't have a chance to use all of this sessions due to the groupon expiring though. I bought this about a month before Christmas and by the time he was able to use them due to the weather, he got one maybe 2 sessions in.
Chris L.
·
Reviewed March 6, 2016
Awesome! Super friendly and helpful staff!
What You'll Get
---
One Hour Shooting Simulation for up to Four People
The Fine Print
---
Promotional value expires 120 days after purchase. Amount paid never expires. May be repurchased every 30 days. Limit 5 per person, may buy 10 additional as gifts. Limit 1 per visit. Merchant is solely responsible to purchasers for the care and quality of the advertised goods and services.
About Groupon Guide
---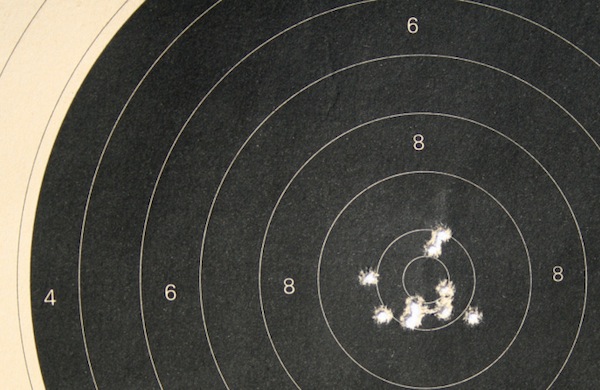 Shooting Range Tips for Beginners
'Never wear a V-neck when firing a pistol,' and other shooting range tips.