Choose from Three Options
$42 for one lash perm ($70 value)
$25 for one lash tint ($45 value)
$64 for one lash perm and one lash tint ($115 value)<p>
The Lashe Spot
At The Lashe Spot, a team of highly skilled eyelash technicians led by educational director Claudia Martinez help their clients break free from the hassles of clumpy, high-maintenance mascara. By placing a single extension on each individual natural eyelash, they instantly create long, luscious lashes with natural-looking volume. Eyelash extensions range from dramatic cat-eyes to natural looks to fit each client's personal style. Most looks require upkeep every two to three weeks. The Lashe Spot also offers a training program for aspiring lash technicians who can then go on to use Lashe Spot's proprietary lash extension products and techniques and encourages interested candidates to inquire when visting. Waxing and nail care services are also available.
Groupon Guide to Chicago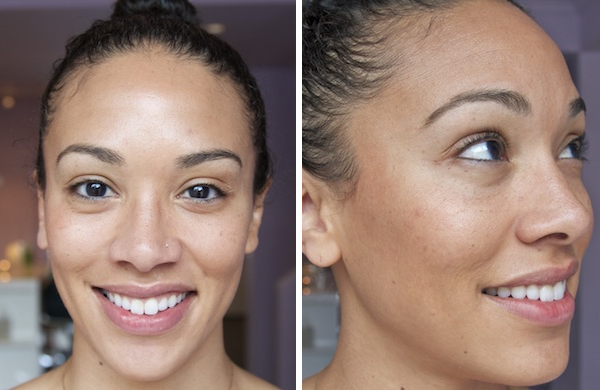 I Got a Lash Perm and 13-Year-Old Me Is So Excited.
My middle-school dreams of getting my hair permed never panned out, but that just makes me appreciate my new permed lashes even more.
Customer Reviews
Loved it! Feel great look great very clean professional!
Lisandra L.
·
September 13, 2016
The technician, Jackie, was very professional and did an excellent job and made the visit very comfortable. I referred two of my daughters and they enjoyed the experience as well, and we will definitely be returning!
Margaret R.
·
September 7, 2016
Warm and friendly place. Very knowledgeable about their products and very gentle
Rosie L.
·
September 3, 2016
1

2

3
See all 4 locations