The Deal
$66 for $120 worth of mud wraps in Enfield
Groupon Guide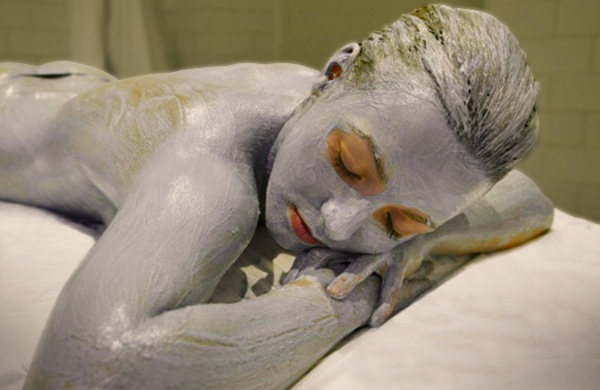 Four Things About Mud Cleopatra, Napoleon, and Beethoven Would Want You to Know
Prepare to sink into the wet and dirty world of mud treatments.
Touch of Essence Skin Spa: Meet the Owner
Amber Freemantle is a licensed aesthetician.
She specializes treatments based on skin type and each client's goals.
She specializes in all sorts of spa treatments, including waxing, facials, and wraps.
Her goals for clients: relaxation and healthy skin
A Chat with A Touch of Essence Skin Spa
What services does your business offer and what makes your business stand out from the competition?
We are located in a nice medical building, in a small and quiet space that's by appointment only, so you won't be interrupted. I am an owner/aesthetician who has years of experience in the beauty bizz who will help you achieve your skincare goals.
What was the inspiration to start or run this business?
I've always loved skincare, and I want to share my knowledge and help people feel beautiful.
What do you love most about your job?
Seeing clients' skin change to what they've always wanted. Seeing them happy.
What is the best reaction you've ever gotten from a customer?
That I chose the right profession because, I'm amazing at my job.
Customer Reviews
Great atmosphere, clean space, and good work being done here. I will definitely be returning!
Love this place. Returning costumer.
Agnieszka B.
·
March 27, 2017
The woman was so knowledgeable about skin health and she was wonderful. I loved this groupon!
1