$20 Off Bathtub Snaking Service at Vortex Plumbing Inc.
Kent
Buy!
Processing... Please wait
Limited quantity available
Be the First to Buy!
In a Nutshell
For $1, receive $20 off Bathtub Snaking Service
The Fine Print
Promotional value expires 120 days after purchase. Amount paid never expires. Limit 1 per person, may buy 1 additional as gift. Limit 1 per visit. Customer Pays $139 for Bathtub Snaking Service Upon Redemption. Full Value of Snaking Service is $159. Please call (253) 802-6001 to Schedule Service. Please Provide Groupon 8-Digit Voucher Code Upon Redemption. Promotional value paid will be auto-refunded after expiration. This voucher is issued by the merchant. Additional fees may apply. Merchant is solely responsible to purchasers for the care and quality of the advertised goods and services.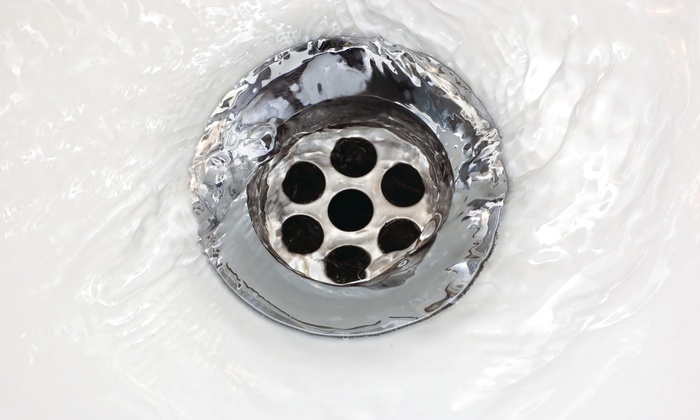 For $1, receive $20 Off Bathtub Snaking Service .
1
---