The Deal
$14 for $25 worth of waxing services in Carlsbad
In addition to removing stray hairs, brow shaping improves your look by creating more symmetrical features. Eyebrows will be professionally evaluated, shaped, and designed to complement your features.
Groupon Guide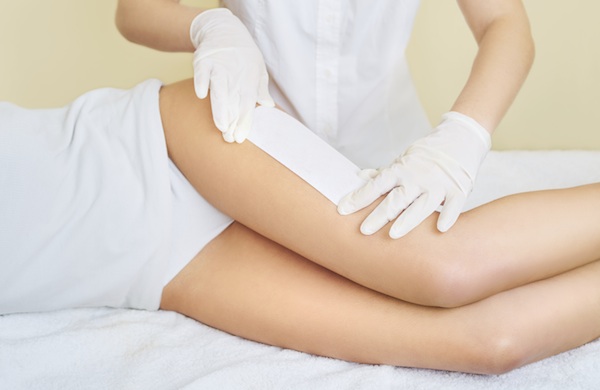 Why Wax?
Because it leaves your skin smoother longer, it doesn't cause nicks, and all you have to do is lie there
Wax 'n' Go: At a Glance
Jessica, the resident waxing specialist, has more than 12 years of experience.
She's a California state-licensed aesthetician.
Her waxing services cover the body, from head to toe.
They are closed on Thursdays.
Services are by appointment only.
Pro tip: Turn your phone off before arriving.
A Chat with Wax 'n' Go
What services does your business offer and what makes your business stand out from the competition?
Wax 'n' Go offers quality waxing services at affordable prices. Jessica has over 12 years experience with specialized waxing training and is always willing to go the extra mile for her clients. Wax 'n' Go has recently reopened its doors within the beautiful shabby chic Era Skin Lounge.
What was the inspiration to start or run this business?
Jessica had a passion for the beauty industry, which evolved into the desire to create a salon where people could get quality waxing and beauty services at affordable prices. We regularly offer complimentary services to battered and homeless women in order to help them look and feel their best.
What do you love most about your job?
The best part about being a licensed aesthetician and manicurist is that I get to help people feel better about themselves both inside and out. There is nothing more satisfying than seeing the smile on my client's face after I've finished waxing them.
What is the best reaction you've ever gotten from a customer?
They loved and trusted me so much they refused to see anyone else. I have retained many of the same clients since I opened in 2003.