Top Product Reviews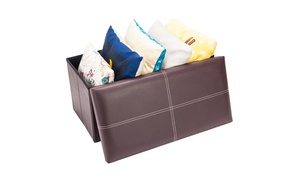 I ordered this and it was here two days later! I liked it so much I ordered a second one. It also arrived two days later! Excellent product.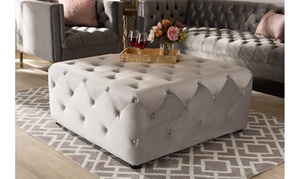 I love my ottoman. FedEx delivered it in the middle of a tornado, dumped it In the middle of my driveway, not in a safe or covered area! Thank goodness it was well packaged and unharmed!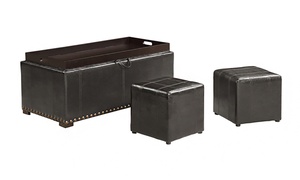 I already left one review, but they prompted me to leave another. This is a great Buy!