Top Product Reviews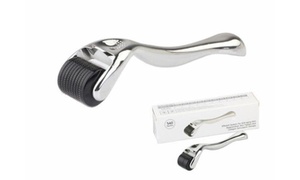 I've only used it twice, I've never used one before so I can't really compare it to anything. Good quality, I like the clear hard case it comes in.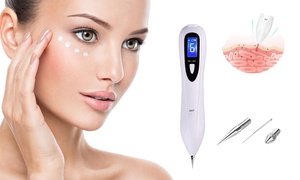 Fast shipping. I didn't expect sparks to come out the tip, it works like a laser device in cosmetic procedures and can also be used for tattoo removal. Be careful it does get hot in settings 5 and up. I need to research more on how to use it effectively without burning myself but it's a good product and will probably save me money down the line .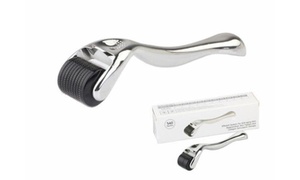 Got one for me and my daughter. We both love it. Hurts on the forehead but beauty is pain.