Top Product Reviews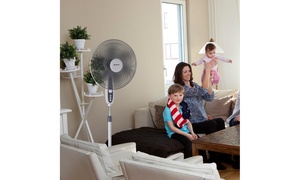 The product is a great product; However, UPS is a bad delivery option. They never show up and say they show. I usually love UPS, maybe it was the driver. I hate to swallow my words. However, I'll find out Monday.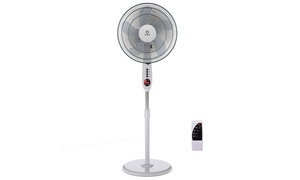 Love it, wish it had a lower speed than low bc that still a little high speed for what I need it for. But perfect fan, easy assemble !! Love the remote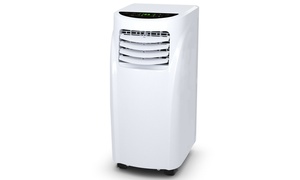 Works perfectly. My upstairs was always super hot. This air system cools the whole area. What a great investment.