Top Product Reviews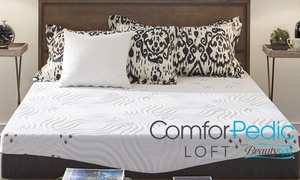 I can't believe we were able to purchase this bed at this price! It is like sleeping on a little piece of heaven. We ordered the Firm mattress and it is extremely supportive for those of us that sleep on our backs. Although I do like it just as much on the rare occasion I sleep on my side.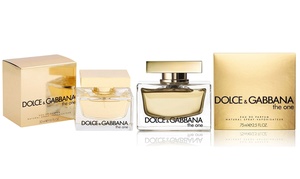 Beautiful scent, received promptly and a great deal. Next time I'll get the larger size.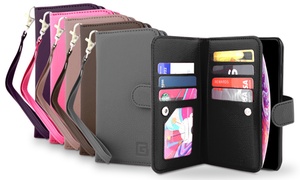 Perfect for carrying phone, license, credit card and some cash!!!