Top Product Reviews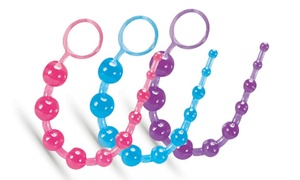 It really gets the job done! I really enjoy the different size beads, they really let you let loose and figure out just what kind of mood you're in. But it truly is the occasional Sean William Scott 'Road Trip' moment that really makes these beads worth the $16.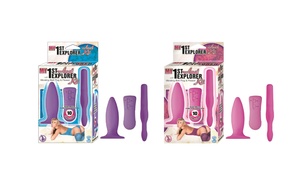 It has a cord and strong vibrations. Most toys I've purchased had weak vibrations but this one was strong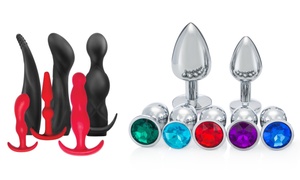 Perfect size for some added pleasure. Girl friend loves it and it stays in place when moving around.