Top Product Reviews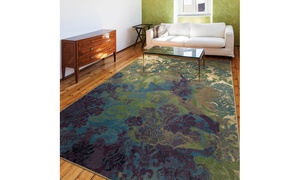 Looked exactly as pictured, which was a relief. Quaity-wise, it's also what I expected for the material. Actually a comparatively good deal.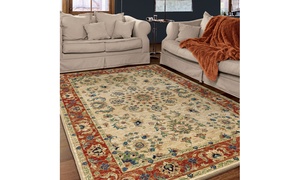 I looked all over the Internet for the perfect area rug and surprise. I found the beautiful rug on Groupon. Wasn't expecting Gruopon to have something like this. I love, love, love it! :)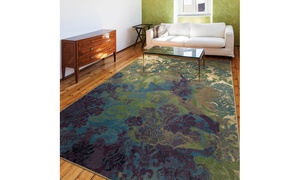 Beautiful colors, pattern and fabric. Real good quality for the bargain groupon price !