Top Product Reviews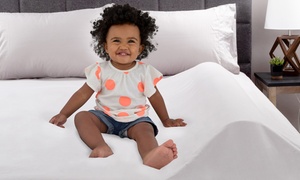 Great. I use them when the children get in bed with me so they don't kick me all night or accidentally slap me in the face. It's a great barrier when the kids get in your bed.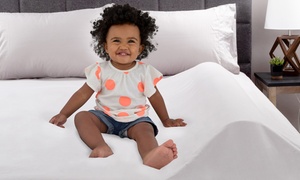 Very good. Does slide a little. Takes up a lot more space in the bed than bed rails but looks better.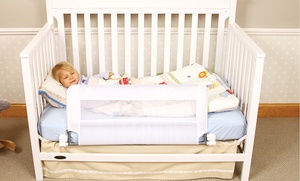 Great now my daughter wont fall out of bed. I have one on both sides.