Top Product Reviews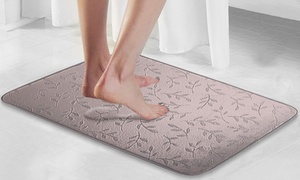 I received my bathroom mat the following week. I was impressed with the delivery. I got the mat for my new home which I will be moving into in June 2019. I am unable to give it a five star because I won't be able to use it until June. But so far so good.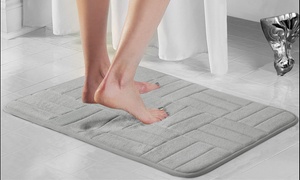 Love the deep rich color, and the softness of its cushion, perfect for my bathroom!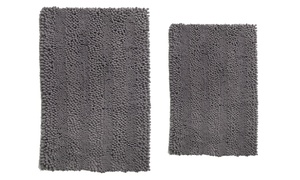 The rugs were not dark enough like it showed in the picture. They do feel nice.