Top Product Reviews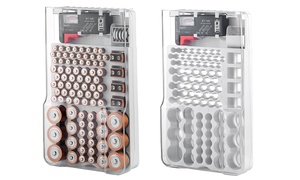 The case is great! It holds the batteries perfectly. It's very durable, too. And the battery tester is wonderful, too.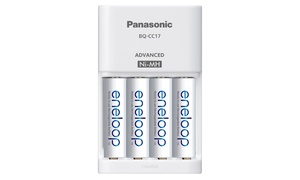 Haven't used the batteries yet but charged them up and everything seemed fine with the charging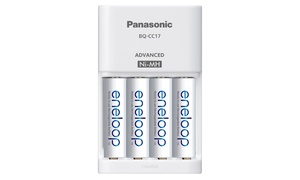 Need to see how long they hold a charge before I can recommend.