Top Product Reviews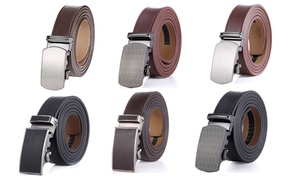 Nice belt! Good looking and made well. I didn't give it five stars only because I haven't worn it yet. I'm assuming it's going to be a full 5 star belt though.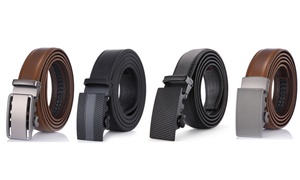 Way better than what I was expecting!!!! Extremely satisfied with the product. Will definitely be ordering another belt . Thanks Groupon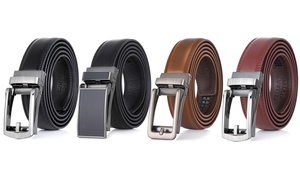 Best way to go, adjust to the exact spot that fits you. A little bloated, no problems ratchet fitting to the rescue.