Top Product Reviews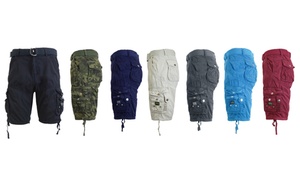 Fit just as expected, which is nice, and they aren't too long/short (I typically wear a 32" or 34" inseam in jeans) or made from too poor a material. There are quite a few extraneous pockets and straps, which don't seem to hold any true utility; however, they are comfortable and feel fine.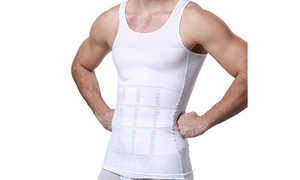 Best t-shirt I've had so far perfect fit and the right length.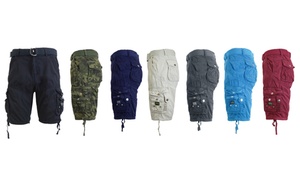 They fit perfect and are durable. Needed when moshing in the pit and looking all grunge cool.