Top Product Reviews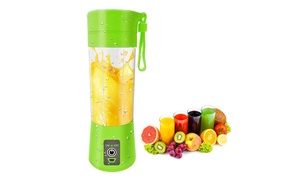 Looks great, but has a small broken piece that will allow blended foods to escape while being blended.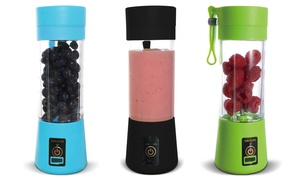 Well worth the money. Works just as good as my co worker's who paid double the price for the name brand.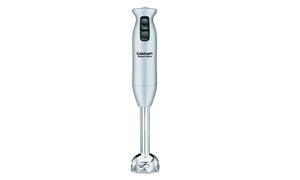 As a product of cuisine art, I expected quality. But the fun part was all the fun colors that came in.