Top Product Reviews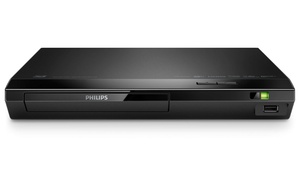 It was a breeze to hook up and a breeze to set up. It appears it will easily play just about any type of format you throw at it.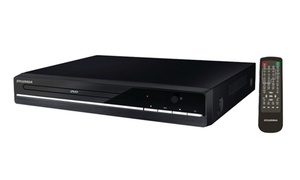 I'm very satisfied with my order so I will be ordering something else in the future!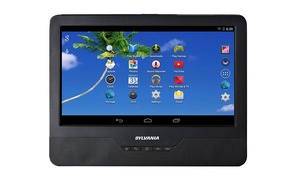 Lets us get on the internet, watch movies and download games.