Top Product Reviews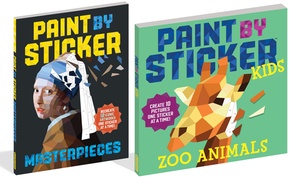 Love this for kids. It's great for helping with fine motor skills and entertains them for longer than 5 minutes which is awesome. It allows them to feel like they created their own artwork.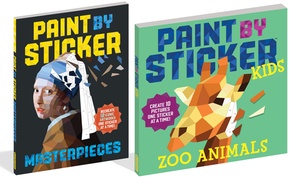 I love this Paint by Sticker book. After I complete a picture I can imagine how each Artist felt after completing their work. With each sticker I can see the imagine appearing and it is difficult to stop once I start. Please do more books.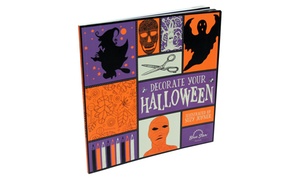 this is so cool. It has banners, coasters, wall hangings. Great find!