Top Product Reviews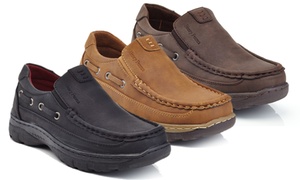 Absolutely love these shoes. Buy them every year for my son for school. Although he wears them to school everyday and also for any other dressy occasion, they generally last the entire year. This was the first year they wore out 2 weeks before school ended and got a hole in the heel. But we had a tremendously rough winter. They are very well made! Super nice looking shoe. Very comfortable!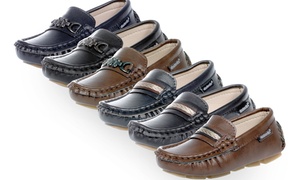 The shoes are really nice. I bought them for my grandson and he said wow that's fancy!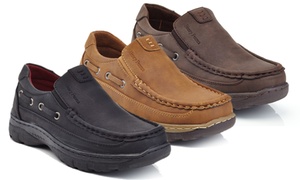 They fit great and very comfortable on my son!! He where's them everywhere!