Top Product Reviews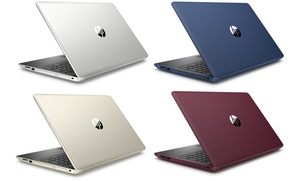 I bought this computer for my son who is entering college in the fall. He is enjoying it. The only "complaint" is that the burgundy was not dark enough. It looks darker in the pictures in Groupon. Thus far, it is working well and we are all pleased.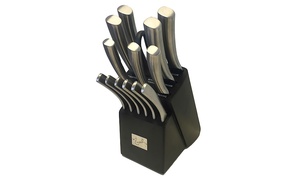 Not as sharp as I thought they would be and don't care for the writing on the actual block but they are a nice set for the price. I'm happy!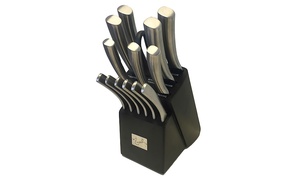 Great look out of the box. I love the one piece construction! No handle to jiggle or loosen.