Buffets & Warmers - Multi-color, Yellow, Metallic
Top Product Reviews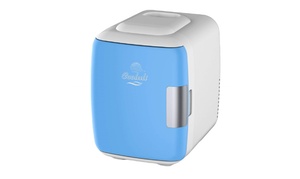 Amazing! Great for face products, lip masks, etc..We use these in our lash/body waxing room and it barely takes up any space. Would purchase again in a instant!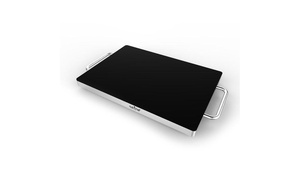 Love this warming tray - holds food warm - elegant styling - cleans up beautifully. Money well spent!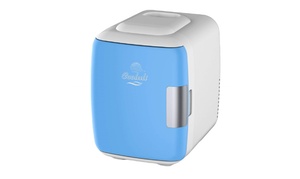 Gave them as retirement, wedding & birthday gifts & my loved ones have RAVED about them!!!! Highly recommend!!