Men's Button-Down Shirts - Long
Top Product Reviews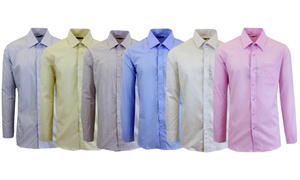 The material is fairly thin and a there were a few loose threads, especially on the buttons. All the elements were there and seems evenly stitched. I feel like the size chart is very accurate as this shirt fits perfectly. To get a shirt that fits so well at this price I will likely buy another one.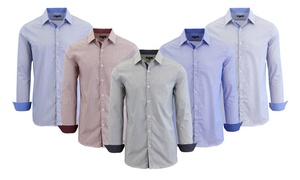 I wear a size XL usually bigger xls fit me best so I got an xxl and the shirt fits great even better after a few washes highly recommend!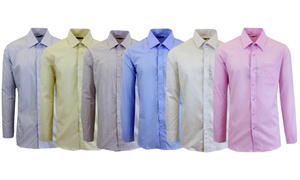 Fit very well with enough collar so that I can comfortably wear a tie.