Men's Button-Down Shirts - Short Sleeve, Regular
Top Product Reviews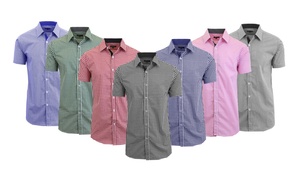 It was worth the money and fits me well. Fit as you would hope but was longer which I liked, because of my torso length.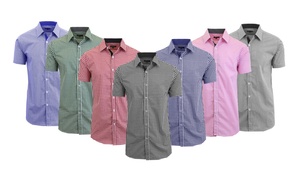 Great fit. Good looking shirts. Look great with Jean and office casual. Will be ordeing a few more.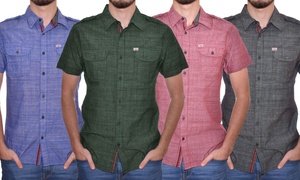 Very comfortable shirt and of good quality material. Would definitely recommend this.