Top Product Reviews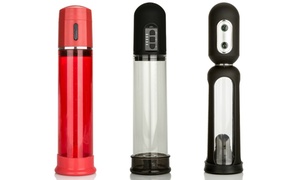 Box arrived with no more instruction than on package, but I think I've mastered it. Suction has been far greater than the manual pump models. It is definitely something to exercise caution with, but the results should be good. Will have to see if I get the gerth desired.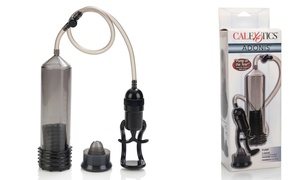 Great product. Tried it right out of the box and it worked great. I recommend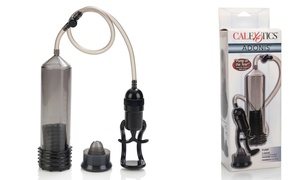 Good quality, works well. Gets the blood flowing up to help stimulate and increase size.