Top Product Reviews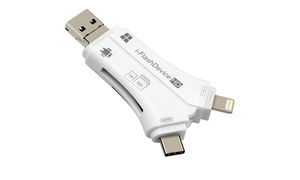 It was delivered faster than expected. It didn't have any instructions how to work it but I finally figured it out. Works pretty good.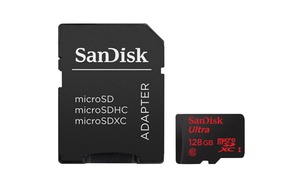 Love it! Fits my phone and allows my kids more room to download games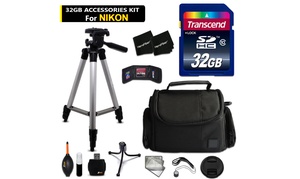 I was pleasantly surprised by the quality of the items in the kit.